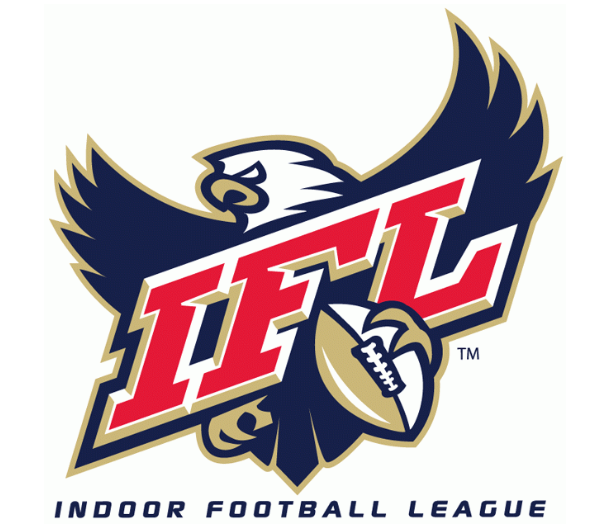 The Indoor Football League grew by one Monday morning after the IFL announced it will add another team for the 2020 season. This time, the IFL planted a flag in a state known for football and is placing an expansion franchise in Frisco, Texas, which is north of the Dallas-Fort Worth area. The name of the team will be added at a later date. 
The team owners include Steve and Kim Germain and their children Jessica, Austin, and Zach.
"Anytime you can add another quality ownership group that fits our future vision and mission to grow the IFL, it makes a great day," IFL Commissioner Todd Tryon said in a press release. "We are growing in the right markets with the right people at the right time."
This isn't the first time Texas called an IFL team its own. From 2011-14, the Allen Wranglers was an IFL franchise and most notably had NFL star Terrell Owens play eight games for them in 2012. The Wranglers changed their name to the Texas Revolution from 2013-18 and jumped from the IFL to the Champions Indoor Football (CIF) league before folding in its last season. 
The Frisco team is the fourth franchise to join the IFL this offseason along with Duke City Gladiators (New Mexico), Spokane Shock and the Oakland Panthers. With Frisco, the IFL has 13 teams for the upcoming season and doesn't plan to add more teams before the season. 
"We literally could have placed this team in any city in the country and we chose Frisco because of its people, its reputation as Sports City U.S.A., and just because there is so much excitement and energy in and around the city," said Jessica Germain. "Frisco is a spectacular area and the people of Frisco deserve this exciting sport." 
The 2020 IFL regular season schedule is also expected to be announced this week.
Contact sports content producer Justin Spears at 573-4312 or jspears@tucson.com. On Twitter @justinesports