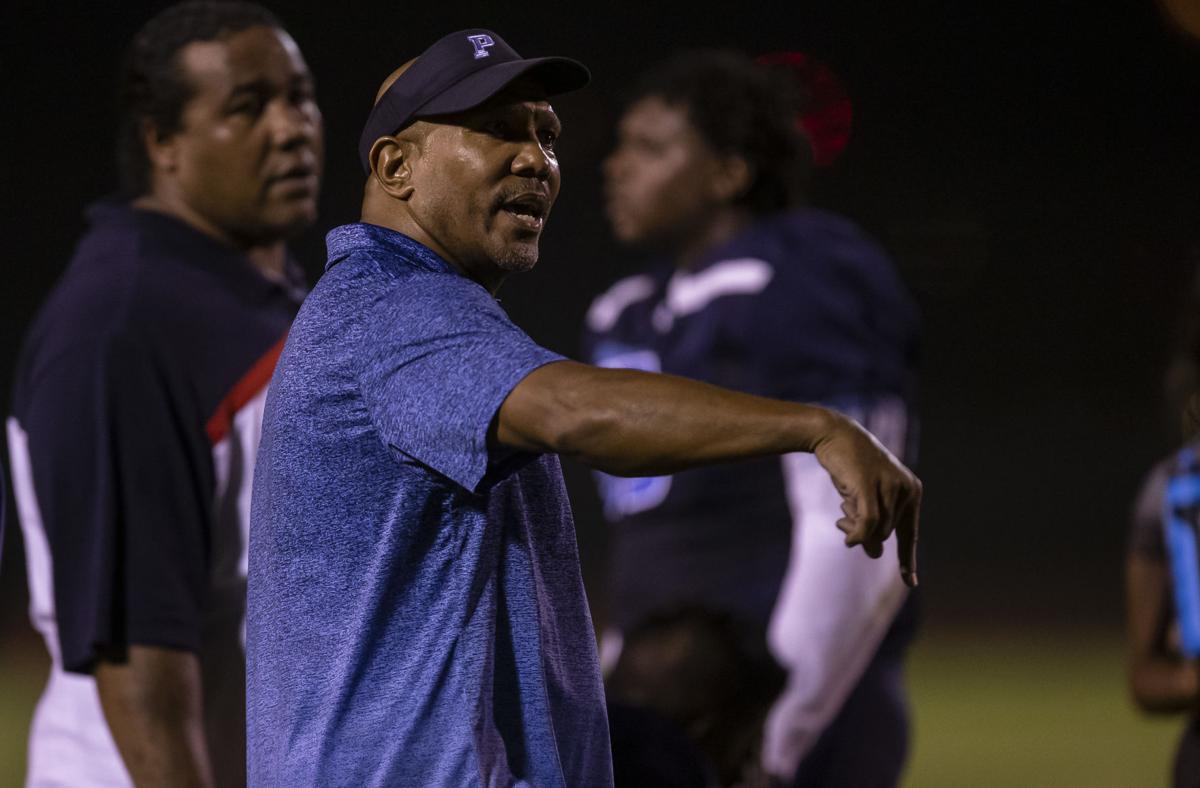 The Tucson Sugar Skulls have named three assistant coaches for the 2020 season, including former Arizona Wildcat Brandon Sanders, who will coach defensive backs.
Coach Dixie Wooten tabbed Chuck Miller as assistant head coach and offensive line coach, and Xzavie Jackson as defensive line coach and Special teams coordinator.
Sanders played on Arizona's Desert Swarm defenses and recently went 41-22 in six seasons as the football coach of Pueblo High School.
"Brandon Sanders is a huge pickup for our coaching staff," Wooten said in a press release. "With his Tucson background at Arizona, his NFL background, and his strong coaching ability, we will have a great secondary."
Tucson opens its Indoor Football League season on the road March 19 at Cedar Rapids. Its first home game is March 29 against Duke City.
Be the first to know
Get local news delivered to your inbox!