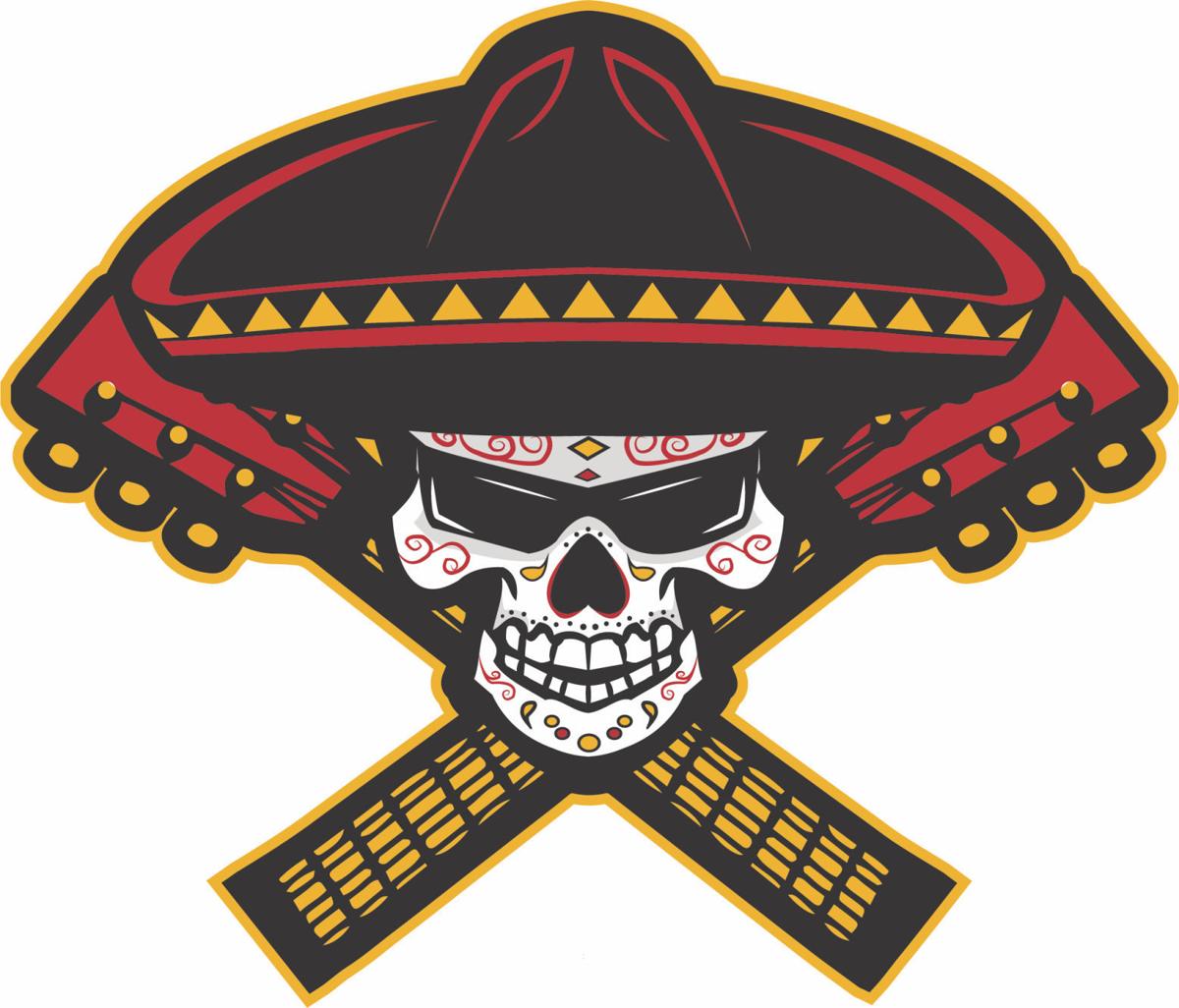 The Tucson Sugar Skulls have signed four more players for the 2020 season, bringing their updated training camp roster to 26 players.
Two of them, Linwood Banks and Reggie McGee, are defensive linemen. Banks played collegiately at Grambling State, where he appeared in 25 games in the 2016 and 2017 seasons. McGee played at Ball State. Linebacker Warren Messer also signed with Tucson. He was a small-college All-American at Elon University in 2017.
Center Jeremy Schonbrunner played in 30 games at Temple before playing for two indoor teams, the Columbus Lions and Tampa Bay Storm. Training camp begins in March.