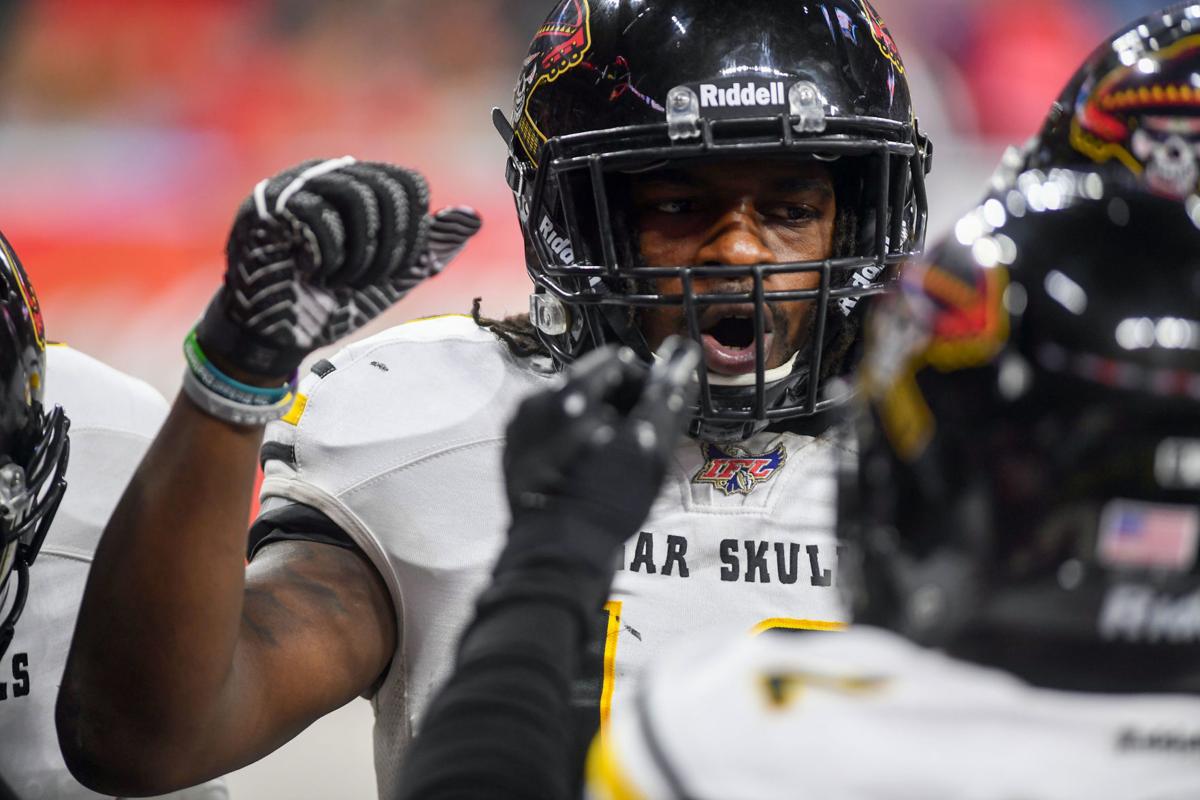 The Tucson Sugar Skulls' second season in the Indoor Football League is over before it started. 
The IFL announced Monday that it was canceling the remainder of its season after just a few games, none of them involving the Tucson team. Commissioner Todd Tryon said the decision was "the result of extended, thoughtful discussion" by the IFL's board of governors. As recently as March 21, Tryon said the league had "every intention" of playing games this spring and summer.  
"Because there are so many critical unknowns that are our of our control, we feel as a league we would be best serving the health and stability of the IFL community by taking a proactive approach and focusing our talent ands and our resources toward preparing for a breakout 2021 season. The healthy and safety of our players, coaches, staff and fans is our top concern." 
The logistics of playing a condensed season with most of the teams serving as tenants in their home arenas could have been a logistical nightmare, to say nothing of the travel required in a league with teams ranging from California to Iowa.
The IFL said Monday that the 2021 season with include an extended, 16-game regular-season schedule to help teams recoup some of the money lost with the 2020 cancellation. 
The news will be especially disheartening for the Skulls, who added new coach/general manager Dixie Wooten and a half-dozen star players for 2020 after making the playoffs as an expansion team in 2019. 
The Sugar Skulls are the latest Tucson-based team to cancel because of the pandemic. The NCAA canceled its basketball tournaments and all spring sports last month, meaning the Arizona Wildcats did not get a chance to play in the winter postseason. The Tucson Roadrunners' hockey season has been suspended. 
Be the first to know
Get local news delivered to your inbox!