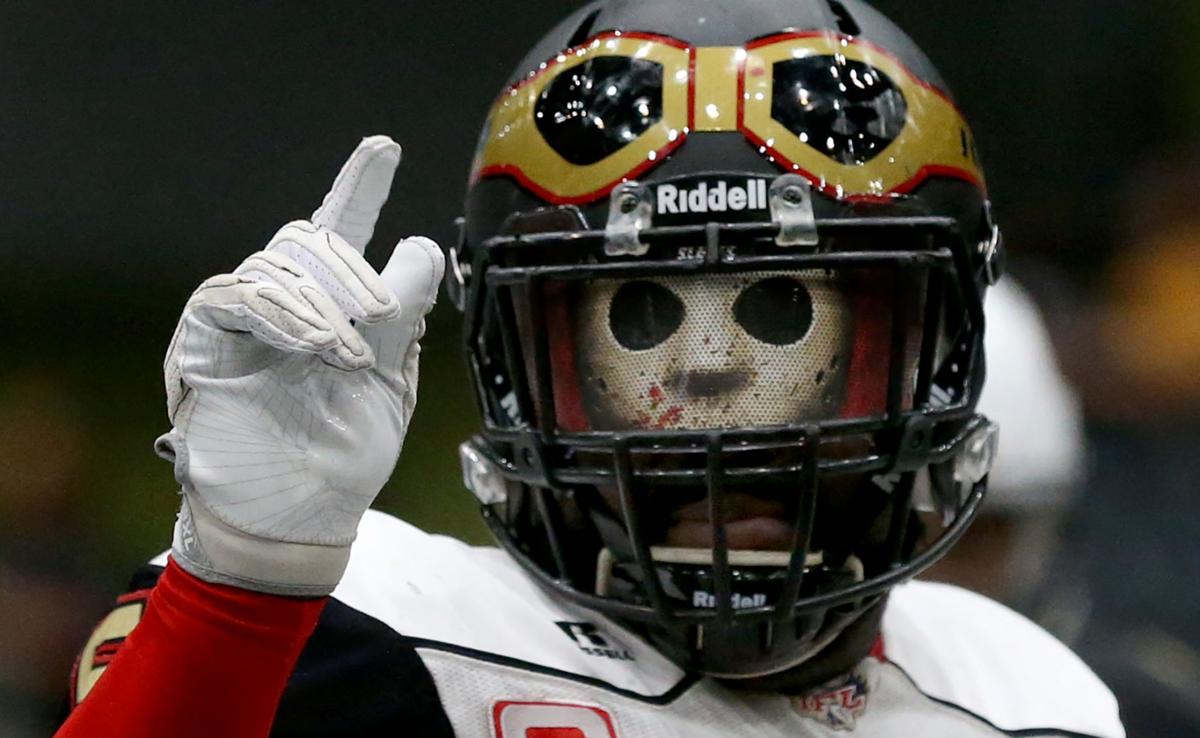 The Tucson Sugar Skulls signed defensive lineman BJ Butler, a four-year veteran of the Indoor Football League who spent the last three years with the Iowa Barnstormers.
The 6-foot-4-inch, 300-pound Butler has 119 career tackles and 28.5 tackles for loss.
The Sugar Skulls open their home season March 29 against the Duke City Gladiators.
Includes information from a news release.
Be the first to know
Get local news delivered to your inbox!