The Wildcast, Episode 88: Bonus episode! Filling out the NCAA Tournament bracket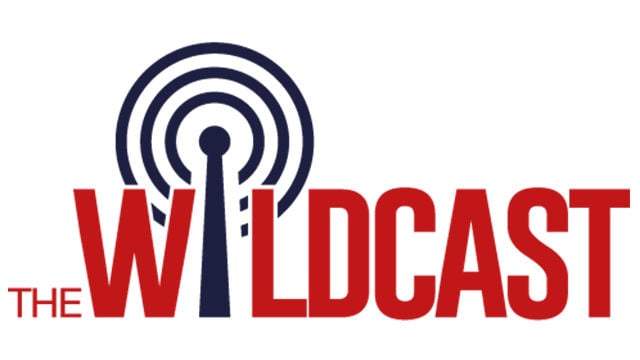 Justin and Dom telecommute with the former off in Boise, Idaho, to fill out and break down the entire NCAA Tournament bracket and Arizona's odds at reaching the Final Four. Need help with those first-round upsets or deep March runs? We have you covered.
The Arizona Daily Star can help make social media work for you, not against you with page builds and increased visibility for your business!
Get this and more great deals at Tucson.com/Deals