The Wildcast, Episode 186: Arizona's WNIT run sets up bright future for Adia Barnes' program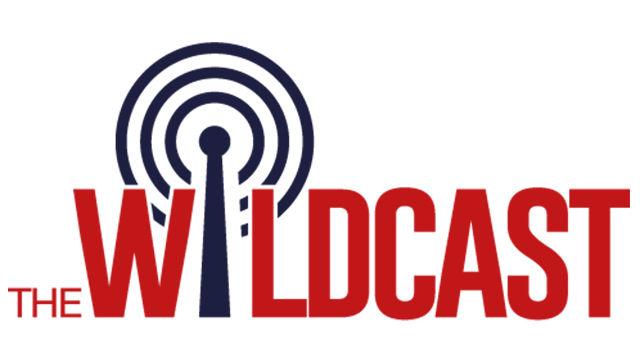 Arizona Daily Star correspondent PJ Brown joins Justin Spears and Dominic Baciocco in studio to analyze the UA women's basketball team's historic run in the WNIT. The Wildcats drew 10,135 fans — a program record — for the Final Four matchup. Is Tucson capable of packing the house for a sellout? PJ, Justin and Dominic also take a look at life in 1996, the previous season UA won the WNIT, and go through over-under scenarios for Saturday's game.
Sports producer
Justin writes stories and produces digital content about UA football and basketball and high school football. A Tucson native, Justin graduated from the UA in 2017 and is the host of the Wildcast Podcast and a radio host on ESPN Tucson.