The Wildcast, Episode 144: Arizona-Oregon preview at Frog & Firkin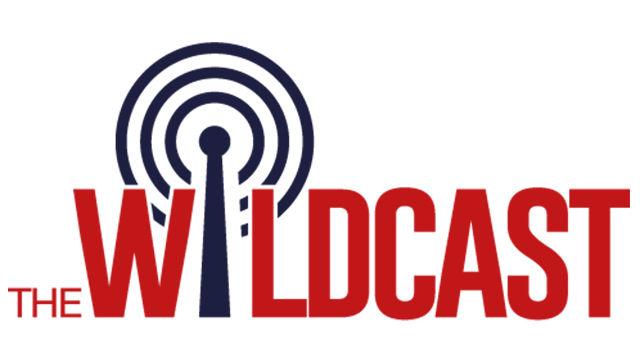 It's homecoming week and Arizona is preparing to take on the Oregon Ducks for a late kickoff in Tucson. Justin Spears, Michael Lev and Dominic Baciocco go live from Frog & Firkin on University Boulevard to preview Saturday's game at Arizona Stadium. Khalil Tate or Rhett Rodriguez? Ducks or Cats? The guys also provide their Halloween candy power rankings.
Tags
Sports producer
Justin writes stories and produces digital content about UA football and basketball and high school football. A Tucson native, Justin graduated from the UA in 2017 and is the host of the Wildcast Podcast and a radio host on ESPN Tucson.