The Wildcast, Episode 123: How can Arizona slow down Houston's Ed Oliver?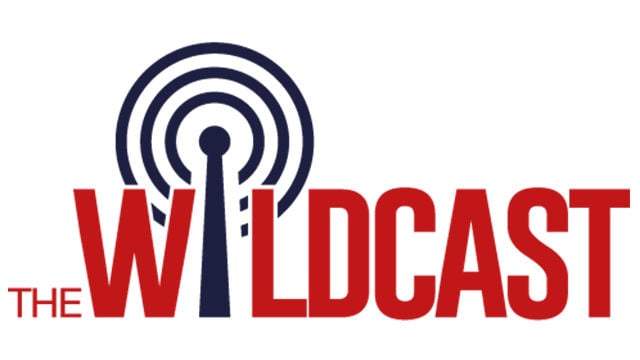 Justin Spears and Michael Lev reflect on Arizona's loss to BYU and how the Wildcats will look against Ed Oliver and the Houston Cougars. Kevin Sumlin also provides updates on Jace Whittaker and Scottie Young Jr.
Sports producer
Justin Spears is an award-winning sports journalist and Tucson native. He can be reached at jspears@tucson.com. On Twitter @justinesports.
No matter what type of business or role you are in, most everyone ends up doing some type of sales throughout their career. It may just be internal, as you sell your latest great idea to your boss or you may be directly involved in selling a product or service to a customer. Either way, keep…
Hashtags can be used to brand and promote your business. By using a hashtag that is unique to your business, such as your business name or tagline, you will extend your reach simply by getting your customers to use the hashtag when commenting on social media. For example, KitKat uses #HaveAB…