The Wildcast, Episode 36: Khalil Tate takes LA, the Cats tip off — and predictions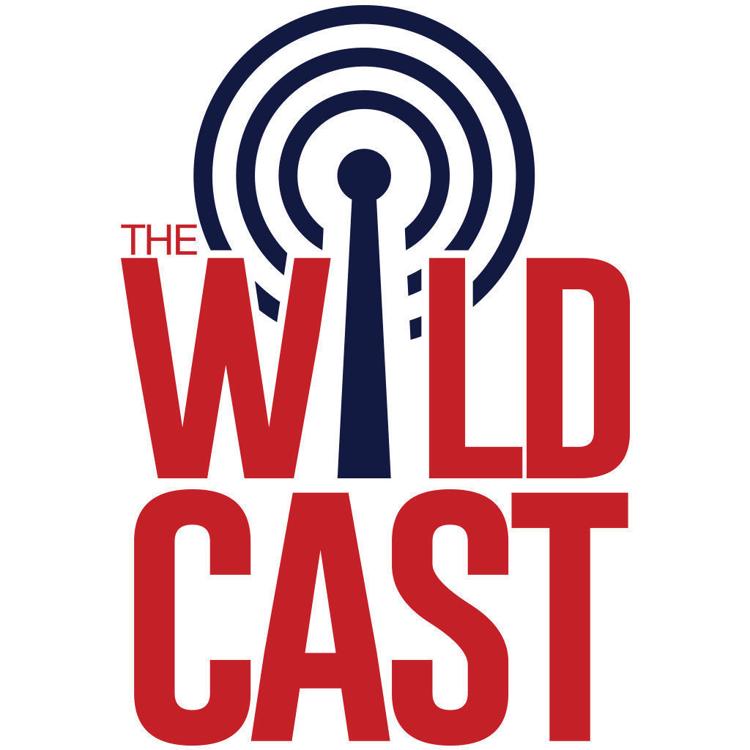 Greg and Ryan wonder (again!) if Khalil Tate can keep it up, preview a busy week of basketball and take their crack at predictions. (Hint: Arizona should beat Eastern New Mexico in basketball).
What if I told you Pinterest has over 70 million users who are more than willing to share your brand and products for you? Intrigued? It's easier than breaking a sweat in the summer. By creating a business page within Pinterest, you get a pin board to post products/inventory and also gain ac…
Smart stuff from Media Sales Today that can create buzz for your offer.