The Wildcast, Episode 121: On Santino Marchiol's dismissal, expectations for BYU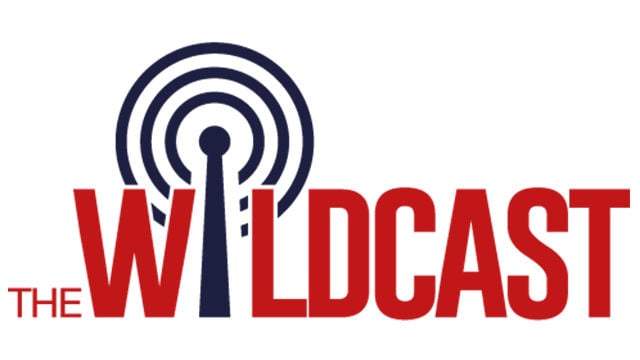 Justin Spears and Michael Lev report from Arizona Stadium for Kevin Sumlin's press conference and discuss Santino Marchiol's dismissal from the roster, Arizona's defense and expectations of the Wildcats' season opener against BYU.
Sports producer
Justin Spears is an award-winning sports journalist and Tucson native. He can be reached at jspears@tucson.com. On Twitter @justinesports.
I don't know about you, but many days my work email fills up faster than I can keep up with it. I start to wonder, if everyone's email is the same as mine, how many people actually see any of the emails that are sent out?
Hashtags can be used to brand and promote your business. By using a hashtag that is unique to your business, such as your business name or tagline, you will extend your reach simply by getting your customers to use the hashtag when commenting on social media. For example, KitKat uses #HaveAB…