The Wildcast, Episode 121: On Santino Marchiol's dismissal, expectations for BYU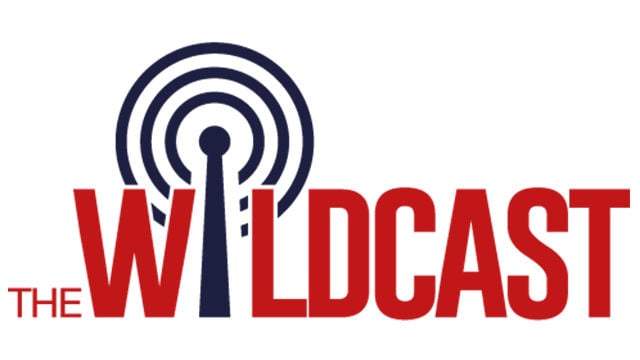 Justin Spears and Michael Lev report from Arizona Stadium for Kevin Sumlin's press conference and discuss Santino Marchiol's dismissal from the roster, Arizona's defense and expectations of the Wildcats' season opener against BYU.
Sports producer
Justin Spears is an award-winning sports journalist and Tucson native. He can be reached at jspears@tucson.com. On Twitter @justinesports.
Savvy advice from Google + Your Business that you can implement today.
Tucson.com has a yummy new food newsletter. Sign up to have it delivered to your inbox weekly.