The Wildcast, Episode 148: Reviewing Arizona's season heading into the bye week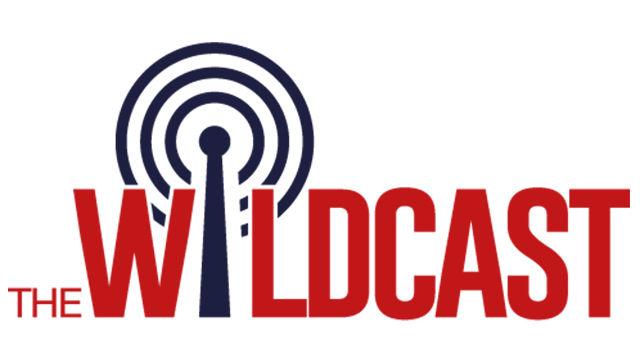 Justin Spears and Michael Lev reflect on Arizona's season as the Wildcats head into their bye week 5-5. The guys discuss how important the previous two games were and where UA could go two games left on the schedule, including the Territorial Cup at home.
Sports producer
Justin Spears is an award-winning sports journalist and Tucson native. He can be reached at jspears@tucson.com. On Twitter @justinesports.
Nearly 90% of customers search online for a business before they shop. But if they can't find you because of incorrect contact information how can they shop your store? With Profile Sync Tucson.com Amplified can easily help you keep your contact information across all platforms up to date an…
Nearly 90% of customers search online for a business before they shop. But if they can't find you because of incorrect contact information how can they shop your store? With Profile Sync Tucson.com Amplified can easily help you keep your contact information across all platforms up to date an…