The Wildcast, Episode 38: Vantage point on USC, Khalil Tate vs. Sam Darnold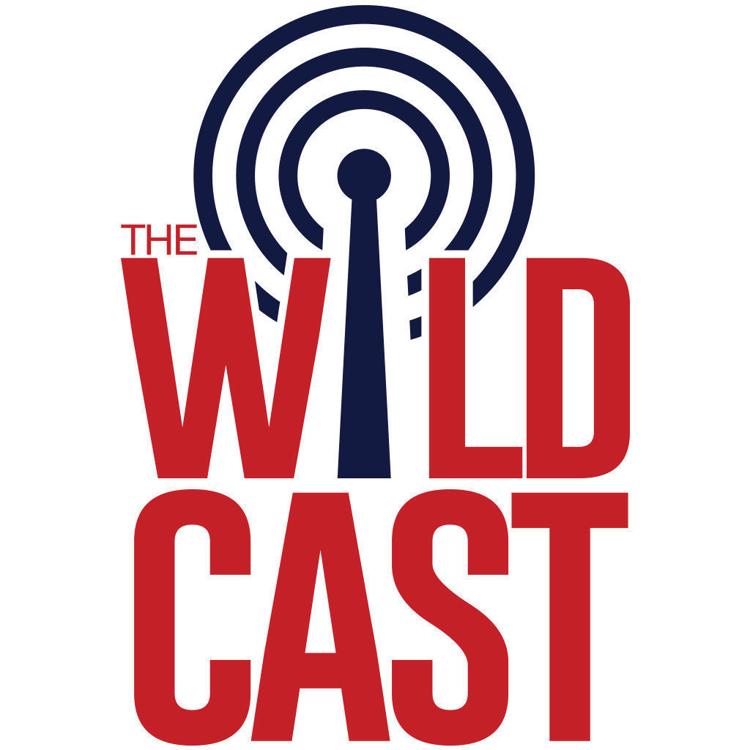 LA Times beat writer Zach Helfand joins Justin Spears to preview the important matchup in the Pac-12 South between No. 22 Arizona and No. 17 USC, including the quarterback showdown.
Sports producer
Award-winning journalist and Tucson native, I've recently graduated from the University of Arizona and currently work as an online sports producer for the Arizona Daily Star.
I have come to notice that many of my millennial friends are not avid mobile shoppers, as many would assume.  HOWEVER, what they will buy via mobile are DEALS!  "Almost half (44%) selected a coupon or deal for a product they are looking for and 37% said they would want a close by sale or coupon."
Nearly 90% of customers search online for a business before they shop. But if they can't find you because of incorrect contact information how can they shop your store? With Profile Sync Tucson.com Amplified can easily help you keep your contact information across all platforms up to date an…