The Wildcast, Episode 235: What challenges do the Arizona Wildcats, Kevin Sumlin face in the offseason?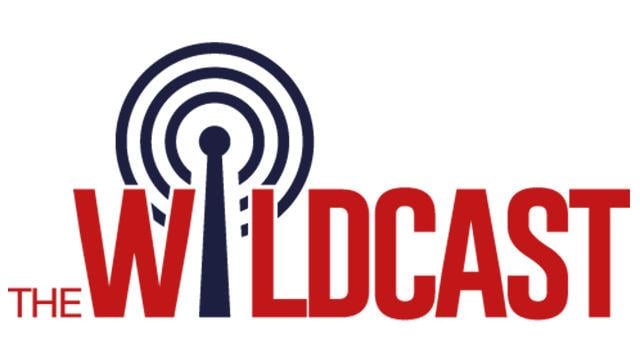 Justin Spears. Michael Lev and Ryan Finley discuss everything UA football as the Wildcats enter the offseason following their 4-8 season. What did Arizona athletic director Dave Heeke show when said Kevin Sumlin will return for his third season following the Territorial Cup game? How will Khalil Tate be remembered? Plus, a complete breakdown of what to expect from Arizona's offseason from recruiting to hiring a defensive staff. And it's the championship edition of Pac-12 Pick 'Ems!
Tags
Sports producer
Justin writes stories and produces digital content about UA football and basketball and high school football. A Tucson native, Justin graduated from the UA in 2017 and is the host of the Wildcast Podcast and a radio host on ESPN Tucson.
Reporter
Michael is an award-winning journalist who has been covering sports professionally since the early '90s. He started at the Star in 2015 after spending 15 years at The Orange County Register. Michael is a graduate of Northwestern University.