The Wildcast, Episode 223: What to expect in Arizona's homecoming game vs. Oregon State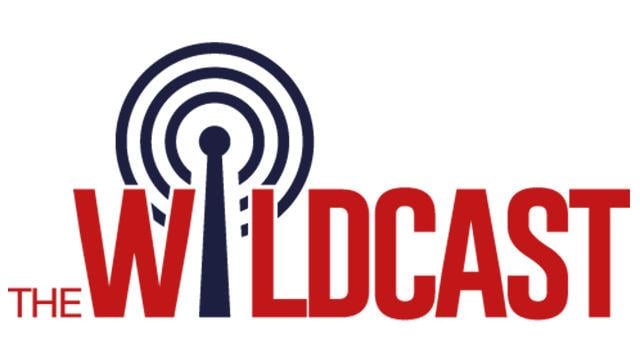 Justin Spears, Ryan Finley, Michael Lev and Alec White preview Arizona-Oregon State at Frog & Firkin', and discuss what the Wildcats need to accomplish to snap their three-game losing streak. How will the defense respond after firing defensive coordinator Marcel Yates? What does Chuck Cecil bring as the new DC? Plus, Pac-12 Pick 'Ems for the week!
Sports producer
Justin writes stories and produces digital content about UA football and basketball and high school football. A Tucson native, Justin graduated from the UA in 2017 and is the host of the Wildcast Podcast and a radio host on ESPN Tucson.
Reporter
Michael is an award-winning journalist who has been covering sports professionally since the early '90s. He started at the Star in 2015 after spending 15 years at The Orange County Register. Michael is a graduate of Northwestern University.
Digital Sports Producer & Reporter
Alec has been with the Star since October 2019. He's currently a senior at the University of Arizona and previously worked as sports editor for the Arizona Daily Wildcat.