The Wildcast, Episode 233: What would a win over ASU mean for Arizona's season, Khalil Tate's UA career?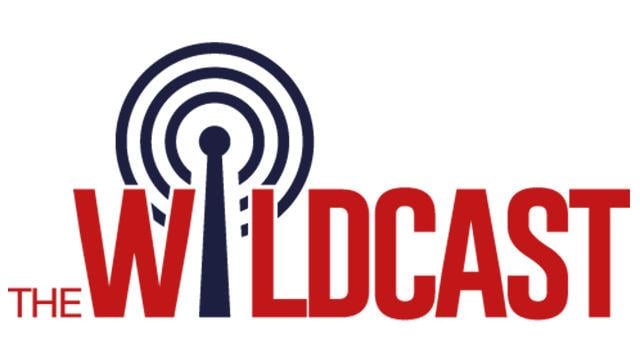 Justin Spears and Michael Lev are joined by Star sports columnist Greg Hansen to preview another chapter in the Territorial Cup rivalry and assess the state of both UA and ASU heading into Saturday's matchup. Which Territorial Cup memories stick out? Who had the most memorable performance between UA and ASU? Plus, could Khalil Tate salvage his career with a win over the Sun Devils on the road? And the guys take one final stab at Pac-12 Pick 'Ems.
Tags
Sports producer
Justin writes stories and produces digital content about UA football and basketball and high school football. A Tucson native, Justin graduated from the UA in 2017 and is the host of the Wildcast Podcast and a radio host on ESPN Tucson.
Reporter
Michael is an award-winning journalist who has been covering sports professionally since the early '90s. He started at the Star in 2015 after spending 15 years at The Orange County Register. Michael is a graduate of Northwestern University.
Columnist
Greg graduated from Utah State, worked at two Utah newspapers, the St. Petersburg Times, the Albany Democrat-Herald in Oregon and moved to Tucson to cover UA football and baseball. He became the Star's sports columnist in 1984.