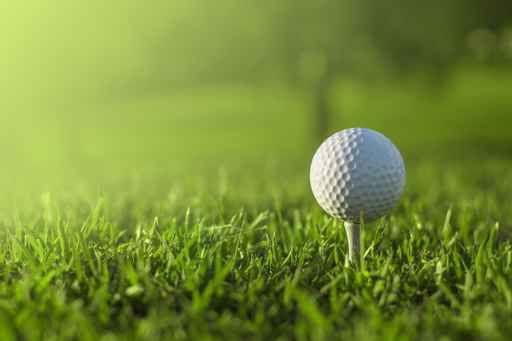 For more than 30 years, Dorothy "Dot" Straw was a force in Tucson golf like few others. She died last week; a celebration of her life was held Friday afternoon, and the audience was full of Tucson's top golf names.
Straw became part of the Ricki Rarick Junior golf program in Tucson in the 1960s and, among her other golf activities, became the person who planned, booked and operated scores of junior golf activities in Tucson for more than 30 years. She knew everybody's name and they hers.
She was at every Tucson Open, working as a volunteer, for three decades and was elected to the Arizona Golf Hall of Fame in 2001, the only female from Tucson so honored, and only one of four in the state.
You get a Dot Straw in your sports community about once every century. She will be missed.