Thank you for subscribing to the Arizona Daily Star. Your support funds our journalism and we can't do it without you.
As part of your subscription, you now have access to the Star's E-Edition, archive, games and more!
It's a good idea to bookmark this page for future reference.
Have a question about your subscription? Email circulation@tucson.com. 
Read the E-Edition

The Star's E-Edition is a replica of the daily print Arizona Daily Star. It's made to be viewed on your computer, tablet or smartphone.
While it reads like a newspaper — the pages even "flip" — it allows for the size of print and photos to be made much bigger. The E-Edition also lets you print out puzzles and email stories to family and friends.
Find it in your inbox everyday after 4 a.m.
Sign up for our newsletters

Your subscription gives you access to our newsletters. That means we will deliver the news you care about to your email.
Here's where to find a list of topics and how to sign up.
Download our mobile apps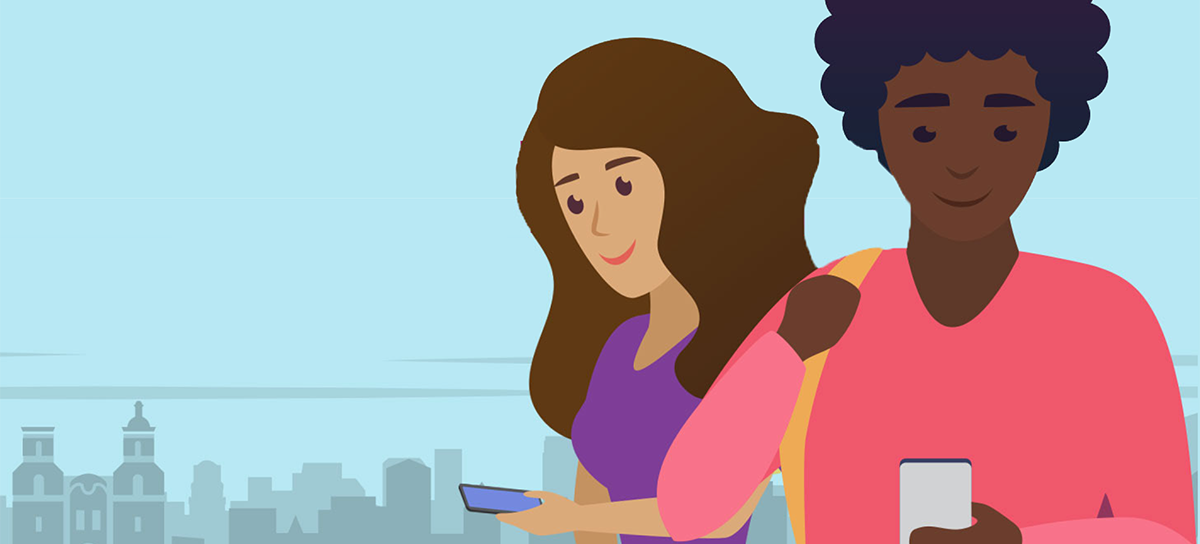 Keep up with all things Tucson on your mobile phone by installing our news apps — Including the Arizona Daily Star's news app, E-Edition app and Wildcaster sports app.
Turn on your notifications and never miss an important or local breaking news story. 
Find special sections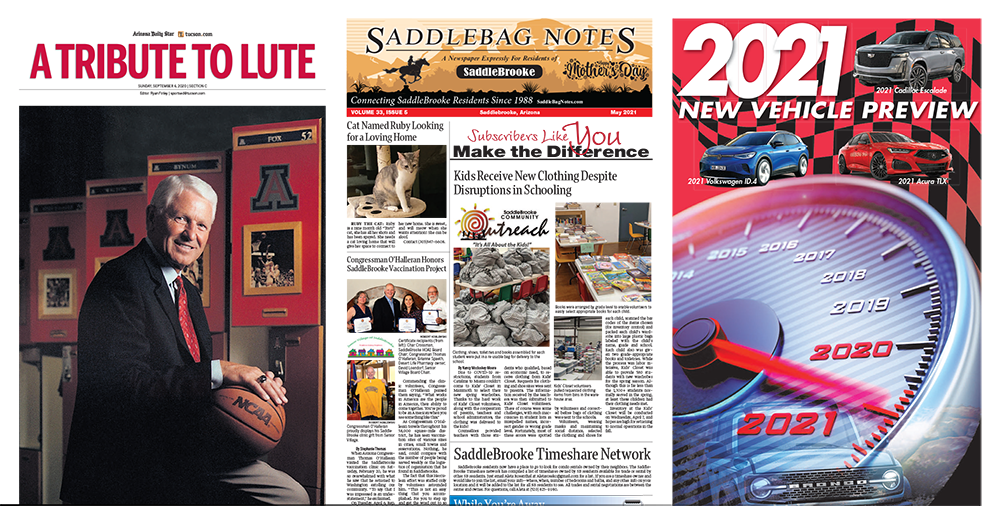 As a subscriber, you'll have easy access to the many special sections the Star publishes throughout the year that highlight popular topics like sports, puzzles and travel.
Go back in time with our digital archive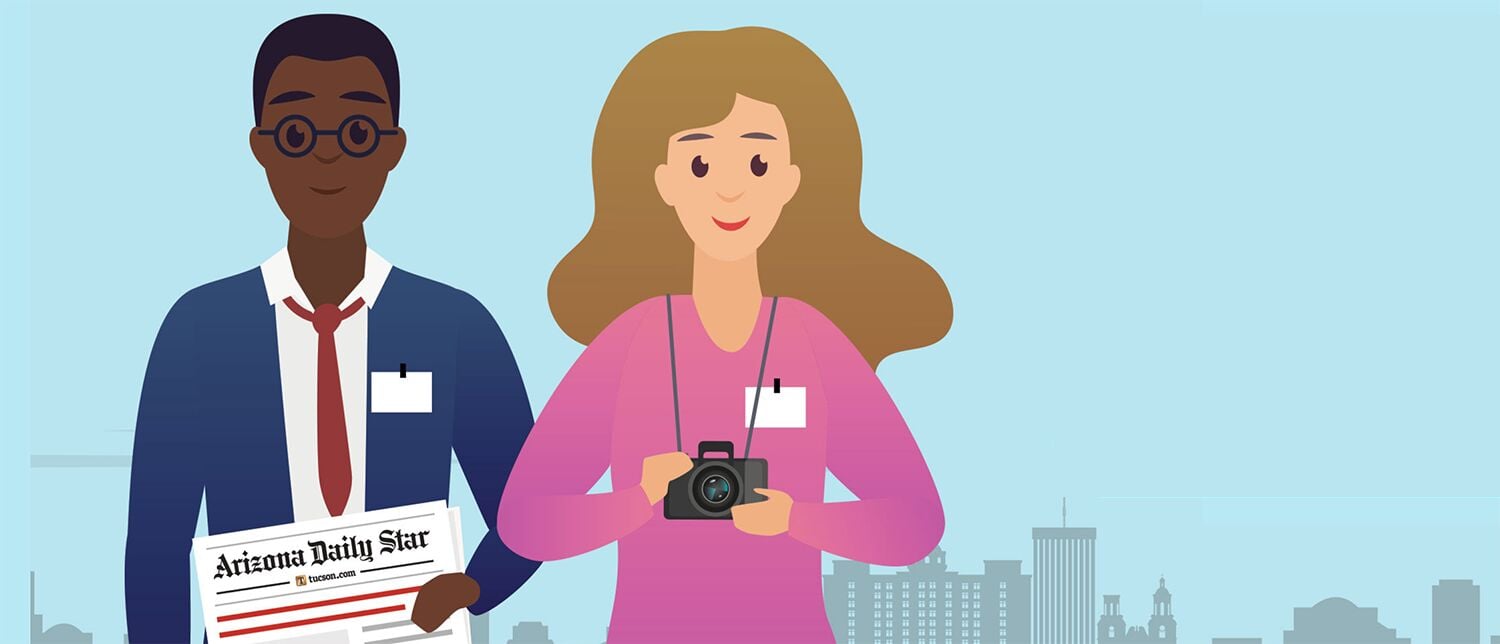 Subscribing to the Star means you'll have access to every day's edition since July 2007.
The archives are fully searchable, and stories and photos can be downloaded and shared. The search button is on the right-hand column of every day's E-Edition.
Get a new e-cookbook every month

Each month, you'll get emailed a link to download a 68-page e-cookbook.
Every e-book includes tasty seasonal recipes, cooking tips and tricks, and meals rated by skilllevel.
More games and more puzzles for more fun

Subscribing to the E-Edition opens up an array of the best traditional games and puzzles meant to be played online.
You'll find crosswords, sudoku, KenKen, word roundups, card games — including bridge — arcade games, strategy games and a daily jigsaw puzzle.
Listen to local news headlines with Alexa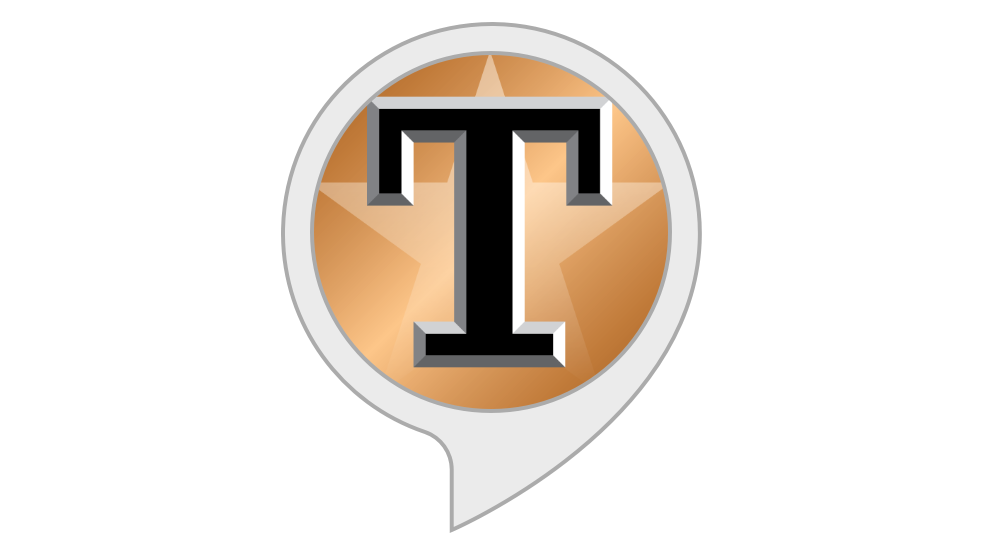 Add the Arizona Daily Star Skill to your Alexa and get the latest news reports read to you on your Echo devices.
Once enabled, you can start the report by saying "Alexa, what's my flash briefing?"