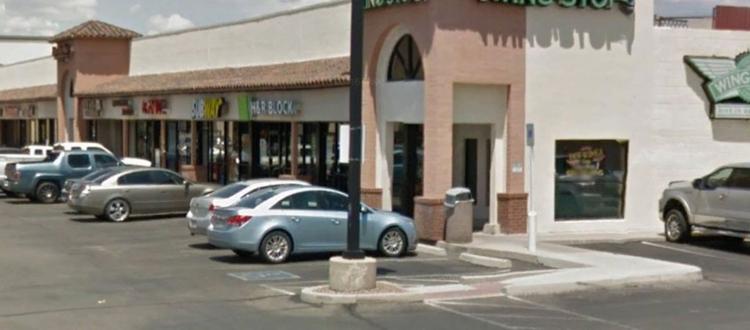 History: This chain location has exclusively received inspection ratings of good and excellent since the early 2000s. This was its first failed inspection.
What the inspector saw: The county inspector observed a manager "return to work without washing hands" and several other instances of inadequate handwashing, a rear handsink that had been removed and food contact surfaces not being washed with mandated frequency.
Follow-up: The restaurant failed a follow-up inspection on June 30. Another had not been conducted by press time.
Response: Manager Kristin Angeley said that the restaurant had not had inspection issues with hand sinks and that "it was sprung on us out of nowhere" during the most recent inspection. Employees were trained on proper hand washing practices after the failed inspection.