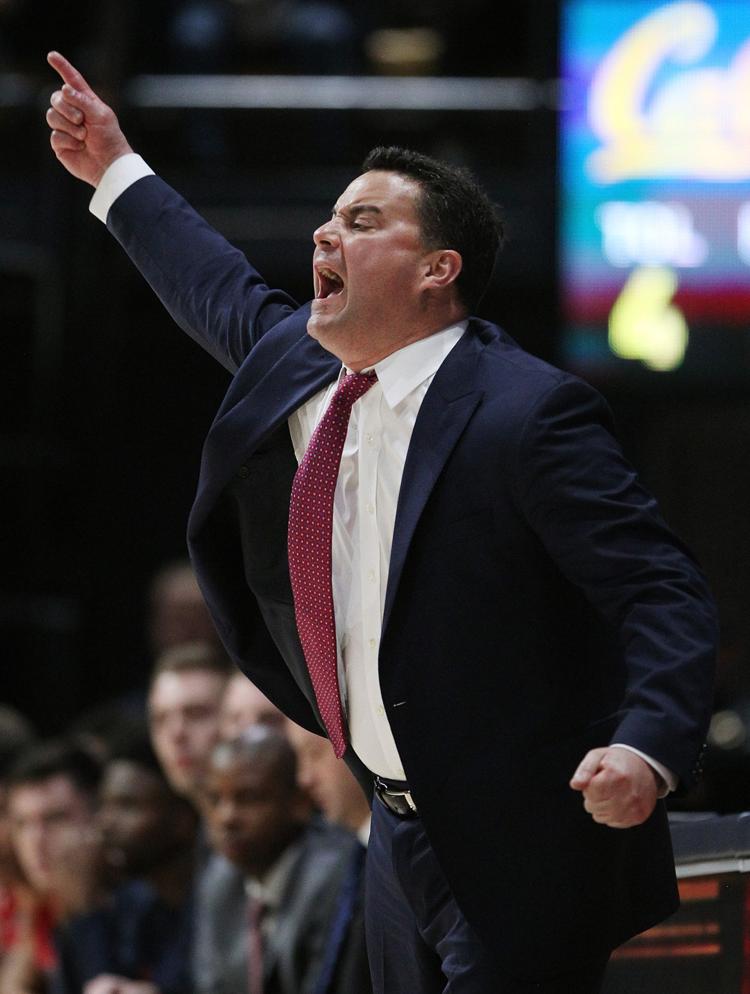 Arizona always has a strong contingent of locally based alumni at its Bay Area games, but Saturday's red-clad crowd was boosted by Tucson-based UA fans, too.
A group of about 30 fans took part in a Bon Voyage-organized Bay Area excursion, while several top donors joined the Wildcats on their charter flight along with Arizona AD Dave Heeke and president Robert Robbins.
Heeke said he left the group after the Stanford game to head to San Diego, where he met with donors and also attended a baseball coaches' convention, speaking to assistant baseball coaches. He returned to the Bay Area to catch the Cal game and joined the Wildcats' return charter flight.