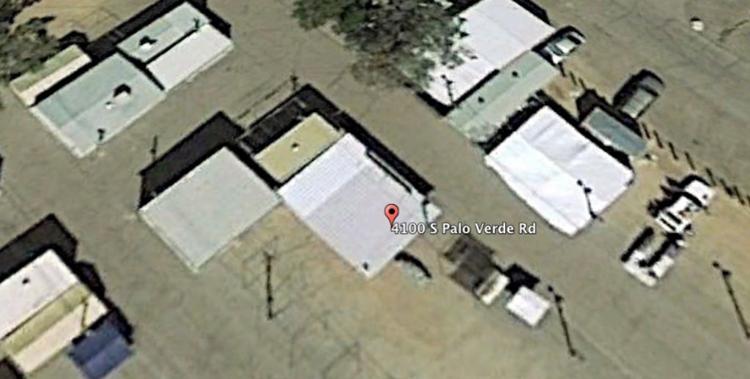 History: Since 2015, the commissary has received two excellent and one good inspection rating. This was its first failed inspection.
What the inspector saw: The inspector noted seven priority violations, including the staff's "inability … to answer questions pertaining to food safety," limes stored "in varying stages of decomposition," storage racks encrusted with food debris, employees not sanitizing utensils, dirty utensils stored as clean, foods stored above established cold-holding temperatures, and no date marking on some stored food. Though it was not a priority violation, the inspector also saw single serve cups stored on a "bloody, soiled towel."
Follow-up: The commissary failed a follow-up inspection on June 30, and another had not been conducted by press time.
Response: In a written statement regarding this failed inspection and another at the mercado's commissary, the swap meet said "we have hired a new manager for that location and requiring all of our managers and cooks to obtain additional licensing in food service and management. The (swap meet) has been operating over 10 different food and snack locations for over 40 years and has an excellent record with the Health Department. We are confident that this will address all concerns."