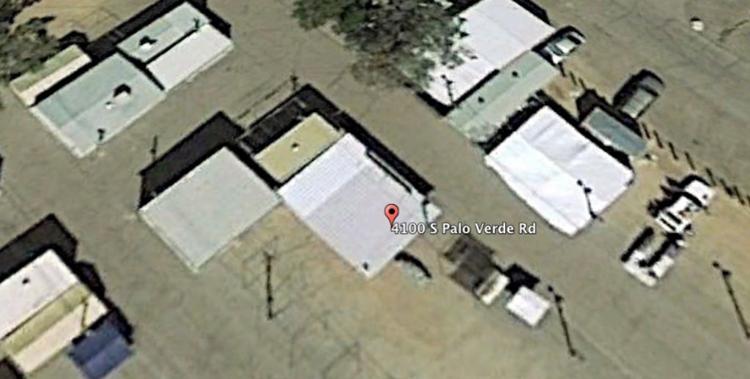 History: Since 2000, the mercado has largely received inspection ratings of good and excellent, though it failed inspection in 2016.
What the inspector saw: The inspector observed eight priority violations, including an employee touching his face and returning to food preparation without washing his hands, "numerous food contact surfaces" with built-up grease, employees not properly sanitizing utensils, foods stored below established hot-holding temperatures and below established cold-holding temperatures, foods stored without preparation date, no thermometer on site for taking food temperatures. Though they were not priority violations, the inspector also found rodent droppings and a dead mouse in a trap.
Follow-up: The mercado failed a follow-up inspection on June 30, and another had not occurred by press time.
Response: In a written statement regarding this failed inspection and another at the mercado's commissary, the swap meet said "we have hired a new manager for that location and requiring all of our managers and cooks to obtain additional licensing in food service and management. The (swap meet) has been operating over 10 different food and snack locations for over 40 years and has an excellent record with the Health Department. We are confident that this will address all concerns."