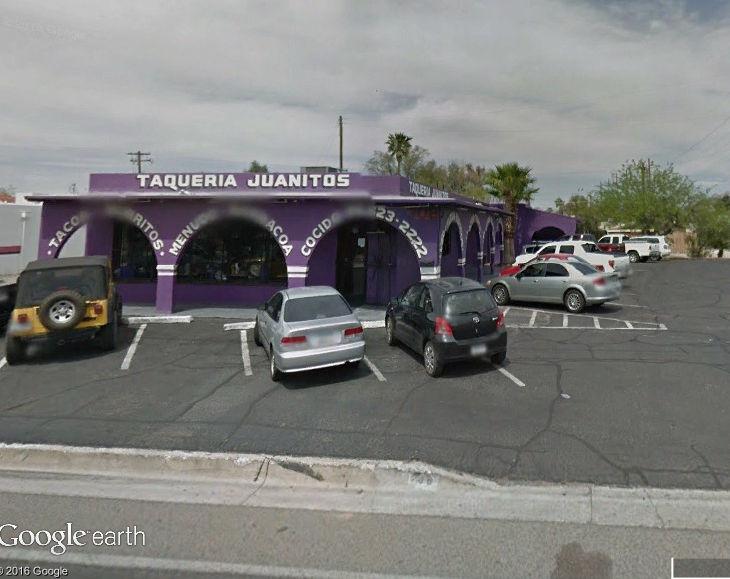 History: This was the restaurant's first routine inspection, according to online records. It had been operating without a health department permit since last September after missing payment deadlines, according to additional information provided to the Star.
What the inspector saw: The inspector saw eight priority violations, including an employee handling raw eggs and then tortillas without washing hands, a blocked hand sink, inadequate cleaning practices for a meat slicer, a menu without required consumer advisories and inappropriate use of cleaning products.
Follow-up: The restaurant passed a July 17 follow-up.
Response: Adriana Garcia, the owners' daughter, said "we made a lot of changes" in response to the failed inspection. "We've just been working on retraining our employees, and ourselves, to make sure everything is in compliance," she added. "We're making sure this mistake doesn't happen again."