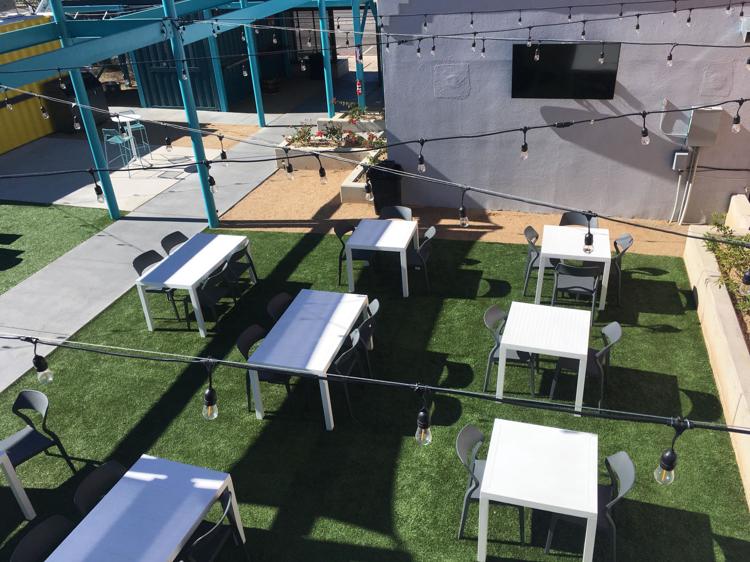 The Boxyard is brand spanking new to North Fourth Avenue. So new that, at last check, the outdoor beer garden and boxcar food court was still getting all of its dining options in order.
When food is available, you'll tentatively be able to nosh on Sonoran dogs, Vietnamese food, barbecue and pita plates.
In the meantime, enjoy a beer, glass of wine or cocktail while looking out over North Fourth Avenue from a second-floor boxcar balcony that faces the street.