I don't know about you, but many days my work email fills up faster than I can keep up with it. I start to wonder, if everyone's email is the same as mine, how many people actually see any of the emails that are sent out?
While I'm sitting at my desk fielding emails, many of the people I want to reach are incrementally using more mobile devices. So sometimes one wonders whether it is worth using it as a marketing tool. 
But, fear not marketers. Even though not everyone sees every email, the newest data still shows that email is an effective tool with more and more people using their mobile devices to open and read their email.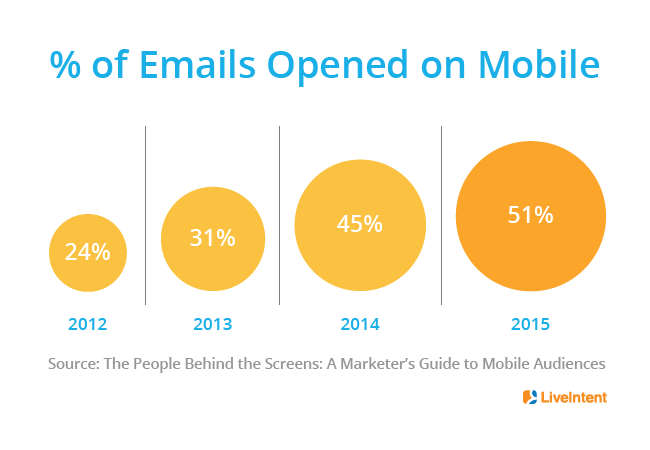 To read more on this subject, click here.  http://bit.ly/1Rv72Kc
For help with your latest email campaign, contact us here at Tucson.com Amplified. We have affordable, effective email programs to help you reach your target audience. Click here for more information.