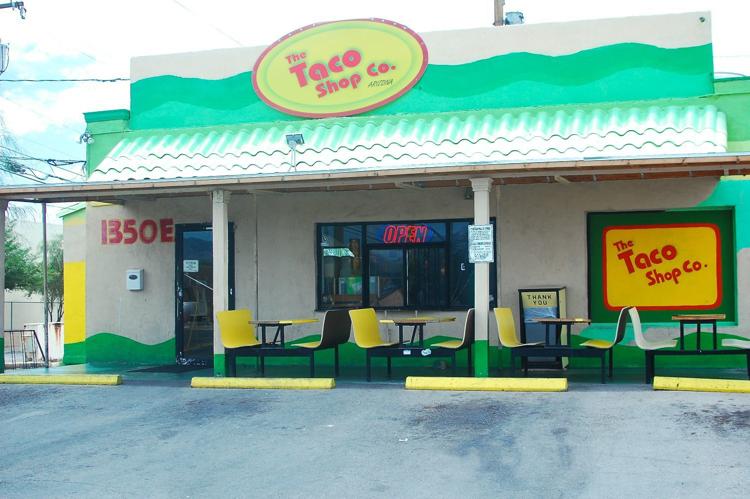 History: Mainly good or passing ratings for the last few years, but was placed on probation Oct. 31.
What the inspector saw: Shredded beef, rice, cheese, lettuce and salsa stored at unsafe temperatures; food debris buildup on floors, walls and ceilings; hand-washing sink was blocked and inaccessible, an issue inspectors had noted at least twice before; insecticide spray stored near food preparation sink; fly trap located above food preparation sink.
Follow-up: The site is awaiting a follow-up inspection.
Comments: A message seeking comment was not returned by deadline.