With Halloween around the corner, finding the perfect fit for the spookiest night of the year can be a little overwhelming.
But fear not, here are five places in Tucson that have budget-friendly costumes, apparel to create your own costumes or accessories to finish your creepy (or cute) look.
Tucson Thrift Shop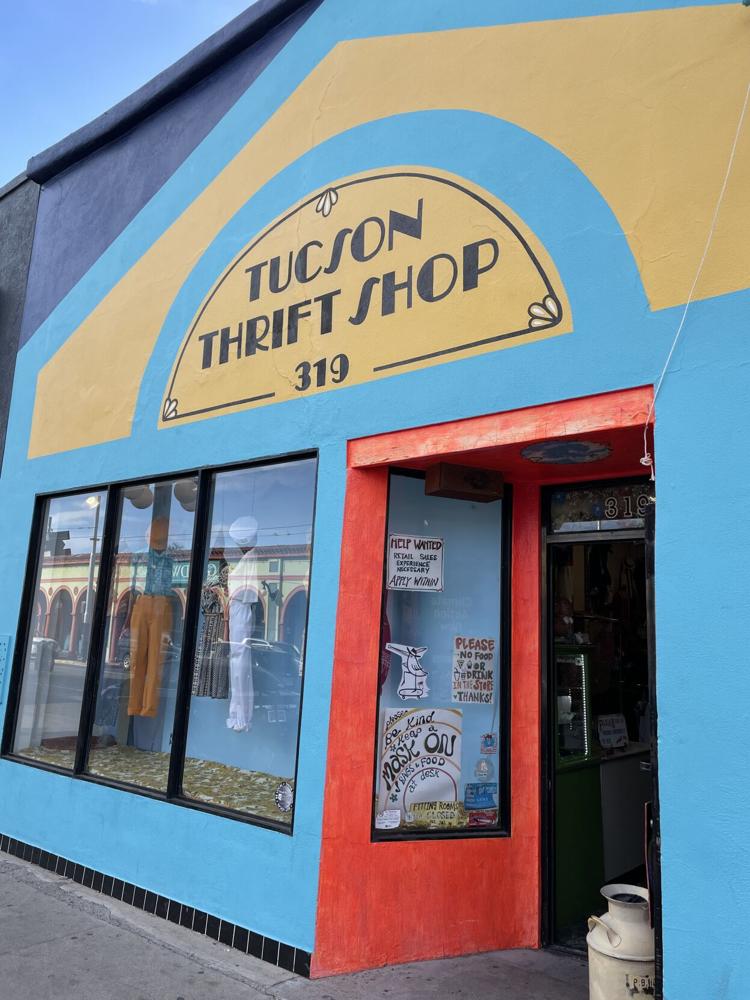 The Tucson Thrift Shop located on historic Fourth Avenue is a local staple for vintage clothing and costumes. The shop carries new and used clothing spanning from the 1950s to the 1990s. You can find flapper dresses to pirate costumes and everything in between. While you're there, don't forget to check out their bright green shelf that's filled with costume hats, their walls of wigs and costume accessories, and their display case of jewelry. The best part? The shop is open year-round so you can fill your costume and vintage clothing needs any time of the year.
Hours: Monday through Thursday: 11 a.m. to 7 p.m.; Friday and Saturday: 11 a.m. to 8 p.m.; Sunday: 11 a.m. to 6 p.m.
InJoy Thrift Store
InJoy Thrift Store of Tucson, located on the city's east side, has plenty of used clothing to help you build your Halloween costume from scratch. While InJoy Thrift Store only had a small designated section for kids' Halloween costumes, don't be afraid to let your creative juices flow and create a DIY costume this year. The store features racks of T-shirts, dresses, jeans and other apparel that you can utilize to make a custom costume. It also has a rack filled with old wedding dresses if anyone wants to create a zombie bride costume! All purchases at InJoy Thrift Store benefit the Sheepfold organization of Arizona, a Christian-based ministry that helps provide a safe place for women and children victims of domestic violence in Pima County.
Hours: Monday through Saturday: 9 a.m. to 6 p.m.; Sunday: noon to 6 p.m.
The Gaslight Costume Shoppe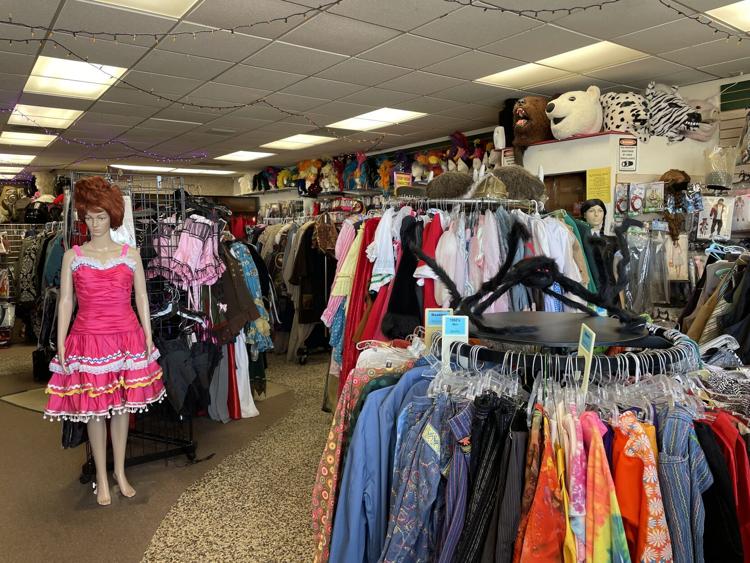 The Gaslight Costume Shoppe is another Tucson staple for year-round costumes rentals. This east-side shop is filled to the brim with costumes, makeup and costume accessories. Seriously, check it out; you will be amazed at how much they can fit in there. They have theater-quality costumes that will take your Halloween look to the next level. Want to be a disco-loving pirate? You can probably create that here. The Gaslight Costume Shoppe has hand-made renaissance, western, superhero, pop culture costumes and so much more that you can rent. Although the rentals aren't the most budget-friendly, they have many accessories that are. They also have brand-name packaged costumes for purchase, so you don't have to spend your money at a big box store.
Hours: Monday through Saturday: 10 a.m. to 5:30 p.m.; Sunday: Closed
Goodwill of Southern Arizona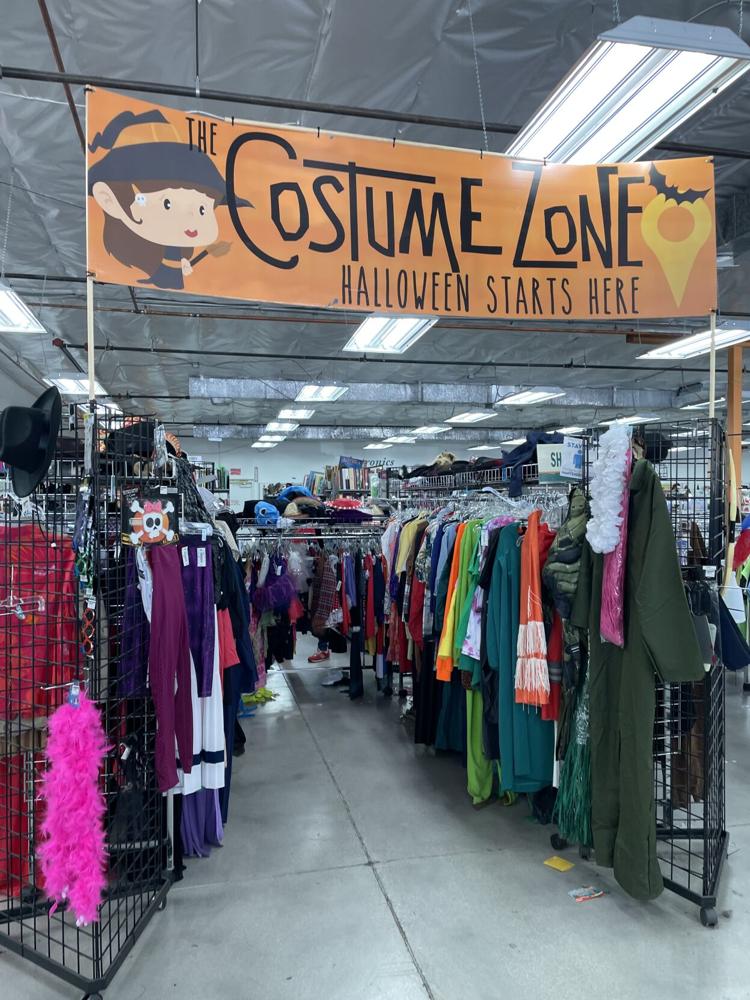 What kind of list would this be if it didn't include the Goodwill of Southern Arizona? The Goodwill of Southern Arizona has various locations across Tucson that make it easier for you to find the accessories you need to finish your costume. I visited a Goodwill located at 4955 E. Speedway Blvd. and it had a "Costume Zone" right in the middle of the store. There were cute and spooky costumes for kids, all of which are budget-friendly. There are also endless opportunities to make a creative costume with Goodwill's racks of used shirts, jeans, jackets and even sheets! Keep in mind that every Goodwill location in Tucson carries different items, so it doesn't hurt to visit a couple to find what you're looking for.
Where: Various locations across Tucson
Hours: Monday through Sunday: 10 a.m. to 6 p.m.
Savers
OK, OK, Savers isn't local, but it's still one of the best places in Tucson to create a budget-friendly costume for Halloween. There's a whole aisle in the store dedicated to kids and adult costumes, along with a variety of accessories to finish off your look. Savers also has a Halloween hat section with numerous styles of hats, including Viking, sheriff and steampunk-style hats. Not looking to create a super elaborate costume? That's totally fine, they have plenty of Halloween-themed socks to give a spooky pop to your everyday look. Pro tip: make plenty of time in your schedule for this trip. I visited the store on a Monday afternoon and the store was packed!
Hours: Monday through Saturday: 10 a.m. to 8 p.m.; Sunday: 11 a.m. to 7 p.m.
Let us know what creative costumes you come up with this year!