If you have family coming in, here are some very Tucson things to do with them. 
1. Look at desert wildlife
It's a great place to see mountain lions, snakes and all the creatures that make our desert special from a safe distance.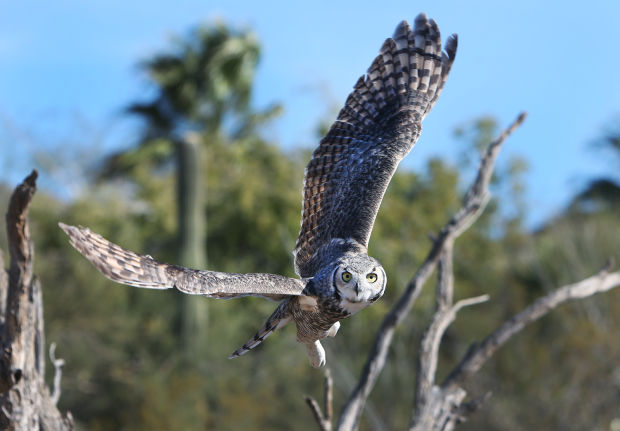 2. Ogle all the cacti
People who don't live here don't get to see saguaros and other cacti on a regular basis. So take them to Saguaro National Park East to drive the eight-mile loop. Stop at some of the parking pull-outs to spot wildlife and take pictures or take a hike. Make sure and check out the visitor's center while you're there.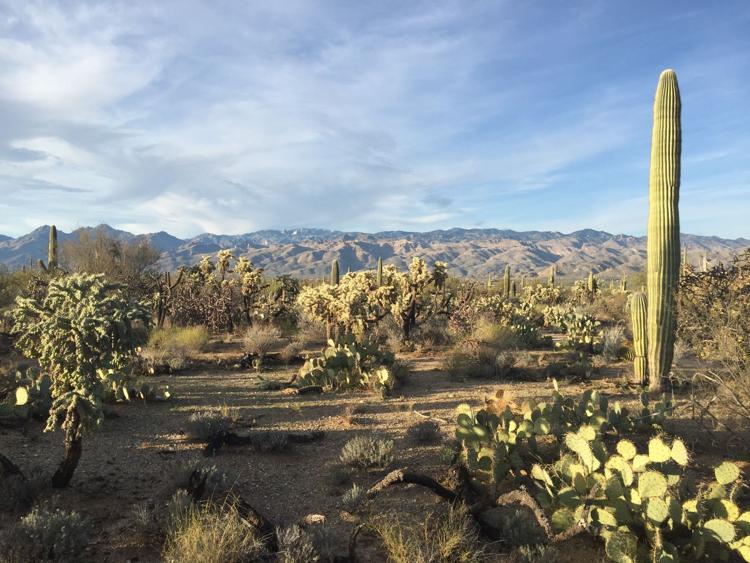 You can also go to Saguaro National Park Tucson Mountain District on the west side of town. Hike some trails. Look at all the saguaros.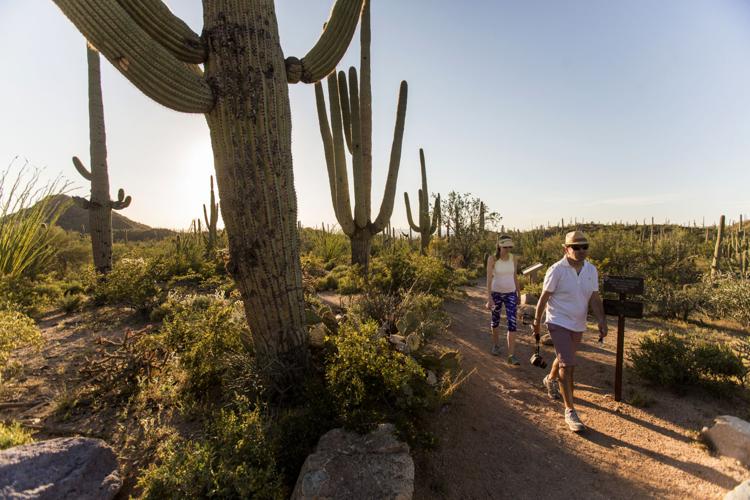 3. Go to Sabino Canyon
One of our most beautiful claims to fame is Sabino Canyon. If you have older relatives who can't hike or walk far, take them on the tram through the canyon. It costs $10 per person for a narrated tour. More ambitious family can hike one of the many trails throughout the canyon.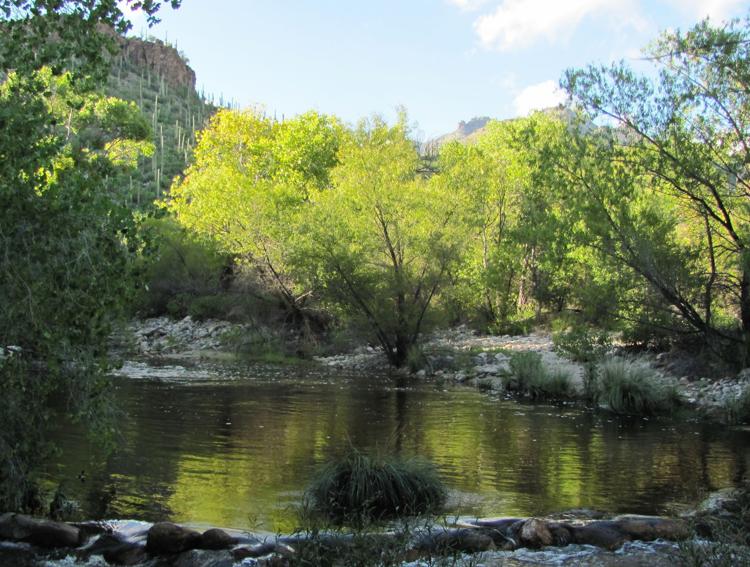 4. Catch a laser show and learn some science
Flandrau Science Center & Planetarium on the University of Arizona campus has an amazing mineral museum, hands on exhibits and laser shows. Click here for a schedule of laser and planetarium shows. Admission, which includes all exhibits in the science center, mineral museum and one planetarium show is $14 for adults; $10 for children 4-17, senior, military and college students with ID and free for children 3 and under.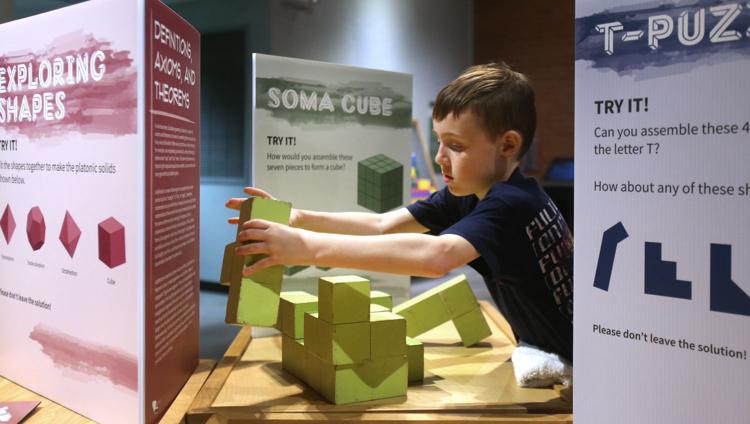 Watch the video below to get a glimpse:
5. Visit the Old West
Or at least a movie version. Out-of-towners always get a kick out of Old Tucson Studios. Lots of your dad's favorite western movies were filmed there. With gunfights, saloon musicals, living history presentations, games and rides, the whole family will be entertained. They'll feel like they're really in a western town of the late 1800's. Admission is $18.95 for ages 12 and over and $10.95 for kids ages 4 to 11. Kids under three get in free.