Earth Day is like the New Year's of green living — how can we commit to taking better care of our beautiful desert all year? 
There's so much we love about our local landscape: Towering saguaros, jagged mountains, golden (though sneeze-inducing) mesquite trees, balmy winters and sunsets so beautiful a photo will never do them justice. 
(Let's try to remember all of that ☝️ in dry, hot June). 
There's plenty you can do daily to be a better desert dweller —  carry a reusable water bottle, use less water in general, ditch plastic bags, drive less. You get it. 
Since today (April 22) is Earth Day, we came up with 5 intentional ways you can love Tucson in all of its prickly, sweaty glory. 🌵☀️🌎
1. Plant a tree
And do it cheap. You can purchase a five-gallon shade tree from Tucson Electric Power. For $5. 
TEP will give its residential customers (ie: you), beauties including Arizona ash, desert willow and sweet acacia (full list here) through its Trees for You program.  You can order through your online account and then pick it up at a local nursery. 
Tucson Clean and Beautiful, Inc. has a similar program called Trees for Tucson that will let you purchase 5-gallon shade trees for $20-$25. Not bad. 
2. Get rid of your stuff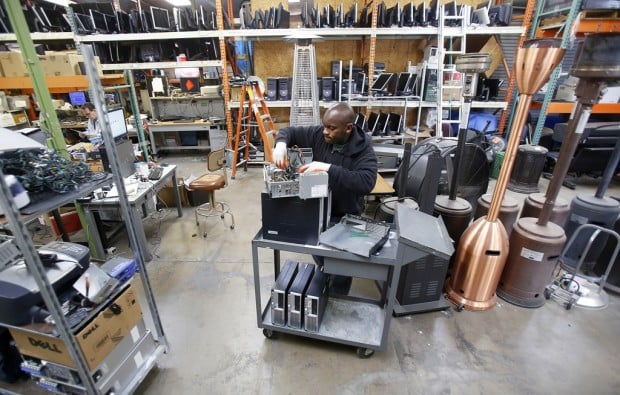 But whatever you do, don't just toss it in the trash. There are plenty of local organizations in Tucson that will reuse or recycle your cast-offs. We made a giant list in January of places that will take everything from dated electronics to clunky furniture. And we are thinking beyond big thrift stores like Goodwill Industries of Southern Arizona and The Salvation Army. 
Your old books can help kids read and your extra crafting supplies can go to teachers. Do some good (or make some cash) with everything that doesn't bring you joy. 
Here's our enormous list. 
3. Get garden help from a guru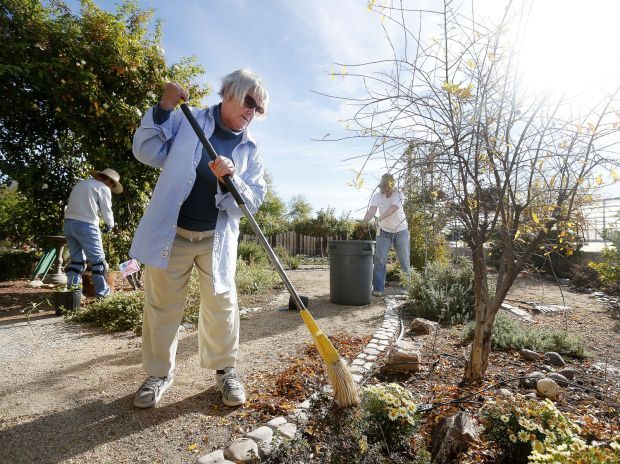 If you're blessed with a green thumb and can actually grow edible and beautiful things 👏👏, spend Earth Day with dirt under your nails. The University of Arizona's College of Agriculture and Life Sciences Cooperative Extension has a plant help line that will put you in touch with a Master Gardener (fancy, right?). 
4. Beautify Tucson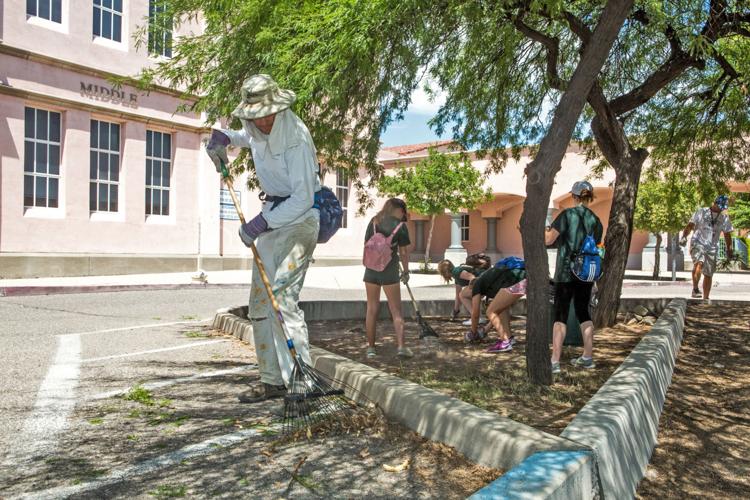 This basically had to make the list. You can do this on your own by picking up trash in your neighborhood or park, or organize a group cleanup. If you want to target areas that really need the help, get in touch with Serve Tucson, a local organization that puts together cleanups in particularly messy parts of town. Your group will pick up trash, take care of weeds and do additional upkeep along major streets or around schools and parks. Tools and gloves provided. 
For more information, visit servetucson.com for more information and upcoming service projects. 
Tucson Clean and Beautiful will also equip you to tidy parks and other public areas or help with tree planting and recycling collection. 
Go here to learn about volunteer opportunities. 
5. Ride your bike or take a hike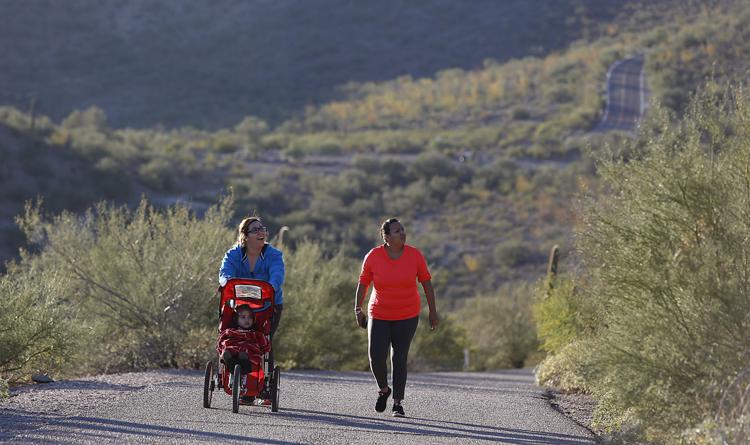 Even if just for a day. Conveniently, April is Bike Month, so you if you don't own a bike, you could try a free week trial of Tugo Bike Share. More on that here. Or if biking isn't your thing, spend some time outside and head to Tumamoc Hill, Sabino Canyon or Catalina State Park. 
And if you see some trash while you're there, pick it up (see No. 4). 💚