This summer, take self care to the office. 
There's plenty of information out there about the importance of taking legit lunch breaks and unplugging, and you should totally do those things.
But there are also lots of organizations in Tucson that can help you care for your career and find joy in the work day. 
Here are four local ways to brighten your professional life. 
Style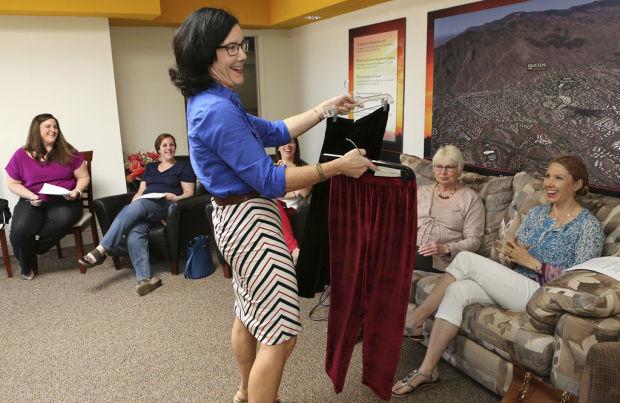 Whether your office abides by a Tucson casual dress code or you work from home, dress to impress — yourself. 
If you need some help sprucing up your style, Monica Barker is a local style and wardrobe consultant. She offers several levels of wardrobe help through her business Ten Outfits. Bonus: Because she's local, she can actually help you dress for style — not just survival — during summer. 
Her packages range from style consultations to closet evaluations, personal shopping and makeup tutorials with prices beginning around $185 for the style consultation.  
Network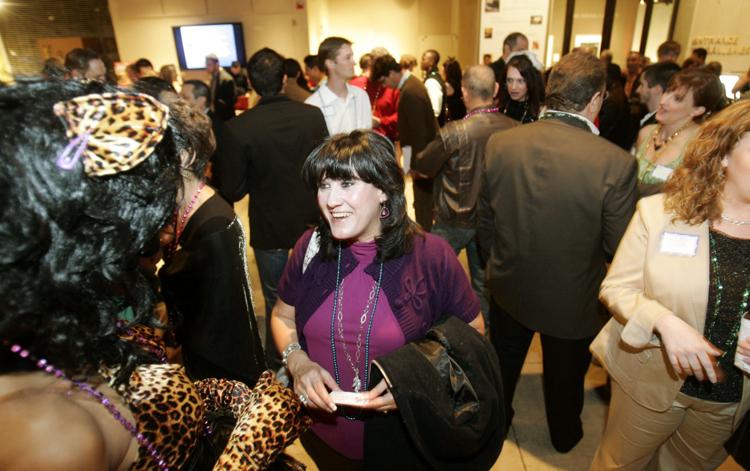 Meeting other professionals can encourage and inspire your own work. 
Tucson Young Professionals will connect you not just with workplace peers, but with local leaders and community organizers. The organization hosts regular CEO round tables and member mixers, plus events that will help you think about your goals and your role in the Tucson community. 
Membership costs $199 for 12 months or $19 per month. 
Training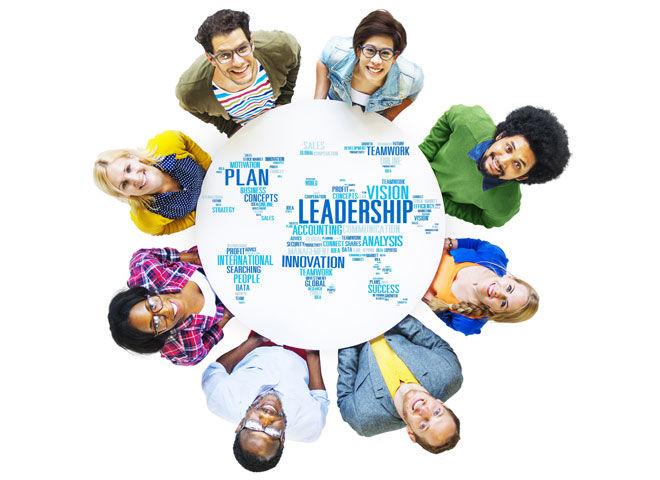 This one-day workshop will help you free yourself from the stories you tell yourself about your limitations and help you learn to stimulate collaboration. Everyone A Leader is a transformational leadership education program designed to make people more aware that leadership stems from self.
Led by local entrepreneur Linda Alepin, who led a highly successful career in the tech industry and then founded the Global Women's Leadership Network, this workshop is $150 for one person or sign up with a friend/colleague for $100 each! Lunch included.
When: Two sessions available — Friday, May 31, 8:30 to 5 p.m. or Saturday, June 1, 8:30 a.m. to 5 p.m.
Development
No matter what your work life looks like, the Pima County Public Library's Idea+Space probably has a workshop that will benefit you. 
The space at the Joel D. Valdez Library, 101 N. Stone Ave., offers a variety of programs for entrepreneurs, job seekers, nonprofits and other professionals.  Workshops cover social media, grant writing and resume development, among other topics.
Organization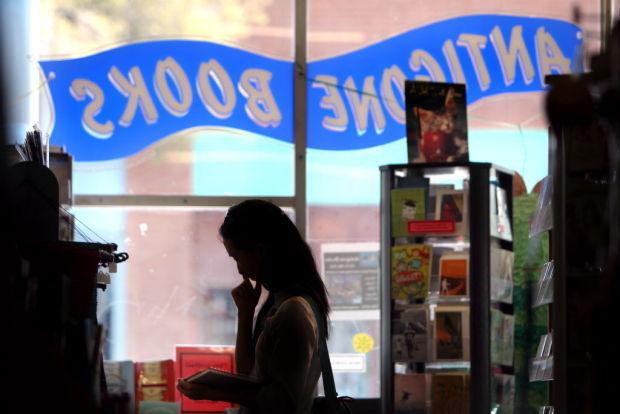 Perhaps the simplest but sweetest way to upgrade your work life is grown-up school supplies! If you've got deadlines to record, why not use fancy pens and a planner that makes you smile?