The fall festivals are nearly upon us. 
We can't wait for dozens of international food options clustered downtown during Tucson Meet Yourself and the simultaneous merriment and mourning of the All Souls Procession.
These events (and others) make Tucson home.
But as miraculous as they appear, they don't happen by magic. 
Many of the beloved Tucson traditions that we anticipate every year run because of the work of many volunteers. Here are five events coming up in the next six to seven months. 
Tucson Meet Yourself
Affectionately known as Tucson "Eat" Yourself, this enormous festival needs 600-700 volunteers to run, says Jessica Escobedo, a volunteer manager for Tucson Meet Yourself. Volunteers work four-hour shifts (you can work multiple shifts, if you want) and do everything from selling beverages to manning trash and recycling stations to ensure the festival is as green as possible. 
Volunteers should be at least 13 years old — those between the ages of 13-17 require a waiver. 
When: Friday-Sunday, Oct. 12-14 (and prior to the festival)
Where: Jacome Plaza, on Church and Stone avenues between Alameda and Congress streets and on Pennington Street
All Souls Procession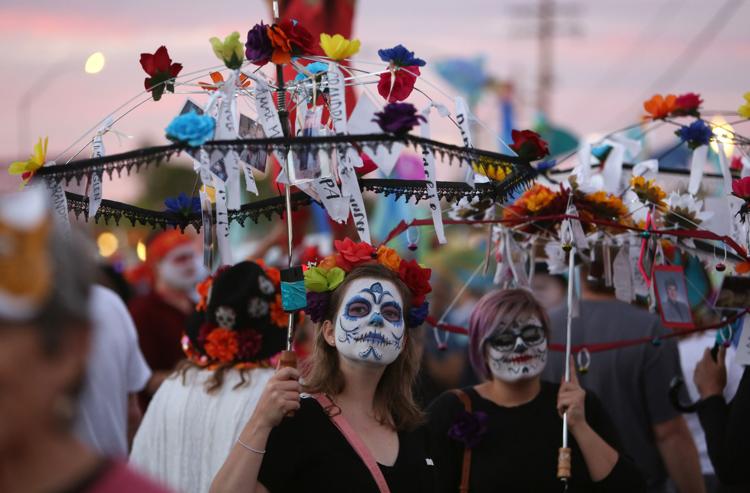 This community remembrance of loved ones lost doesn't happen without volunteers. Hundreds are needed on the day of the procession and in the weeks preceding it. Volunteers help with craft workshops, day-of logistics and even the creation of art installations for the route, says volunteer coordinator Melanie Cooley. 
When: Procession of Little Angels, Saturday, Nov. 3; All Souls Procession, Sunday, Nov. 4 (and prior)
Where: Locations vary depending on role
How to sign up: Even if you go to the potluck, sign up to volunteer here. You'll then receive emails about opportunities best suited to your interests. Sign up by the second week of October. 
El Tour de Tucson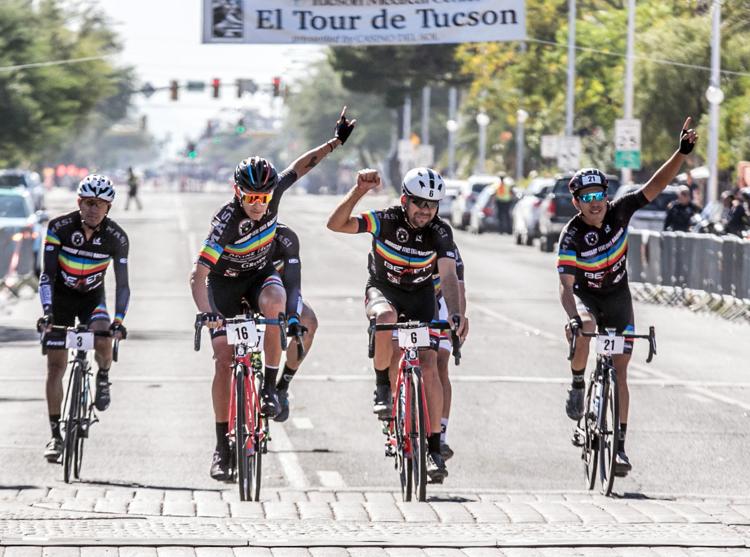 Thousands of bicyclists participate in this ride around Tucson — to the benefit of around 50 nonprofit organizations. As many as 2,000 volunteers are needed year-round to make this happen. Volunteers can do everything from handing out packets at the expo the Thursday and Friday prior to the event to marking cyclists on ride day, says volunteer director Sallye Williams. Volunteers are also needed for the Sept. 15 ride Loop the Loop. Try to commit to a three or four hour shift. 
When: Saturday, November 17 (and prior)
Where: Locations vary depending on role
La Fiesta de los Vaqueros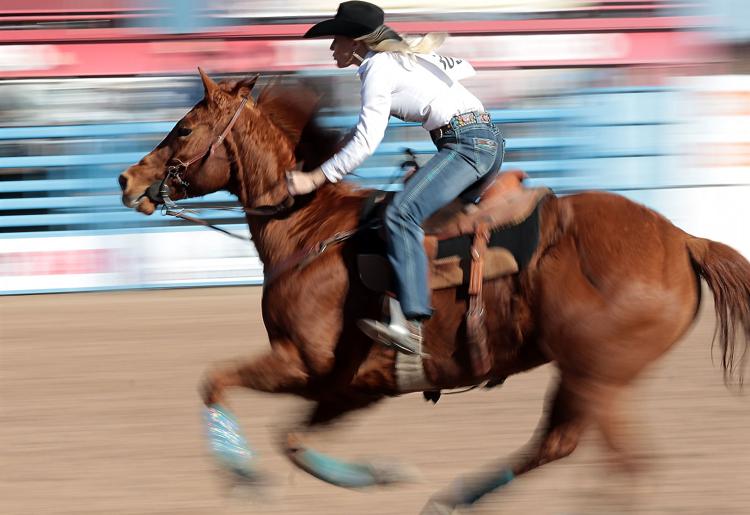 Volunteers for the Tucson Rodeo should have rodeo pride, says José Calderon, the chairman for the rodeo. The volunteer-run rodeo needs about 600 volunteers year-round to operate, with positions spanning concessions, merchandising, security and beyond. Note that volunteering for the rodeo is not the same as volunteering for the parade. 
When: Saturday-Sunday, Feb. 16-24 (and prior)
Where: Locations vary depending on role
Tucson Festival of Books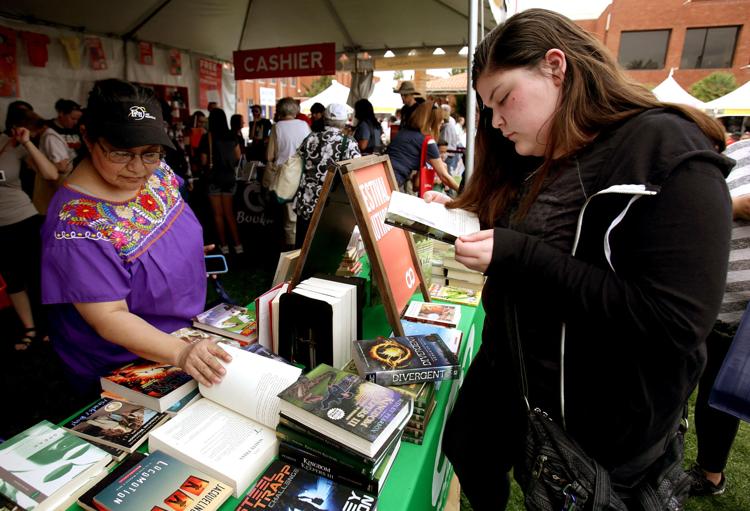 This ode to all things bookish on the University of Arizona campus has around 2,000 volunteer shifts that need filling. Volunteer registration opens in January.
When: Saturday-Sunday, March 2-3 (and prior)
Where: University of Arizona
How to sign up: Join the volunteer list here. You'll be notified when registration opens in January.