Ellice here. I hope you've been enjoying my coverage of Tucson's food scene. I know I've been thrilled to read the emails and DMs you have sent my way as I explore all that Tucson has to offer.
If I do say so myself, I think we're ready to take it to the next level! And what would be a more appropriate way to get to know each other these days than a Zoom call?
I'm reaching out to let you know that I'll be the special guest of the Arizona Daily Star's opinion team for their weekly reader chat this Thursday, Aug. 12, at 2 p.m. I'd like to personally invite you to join the Zoom meeting.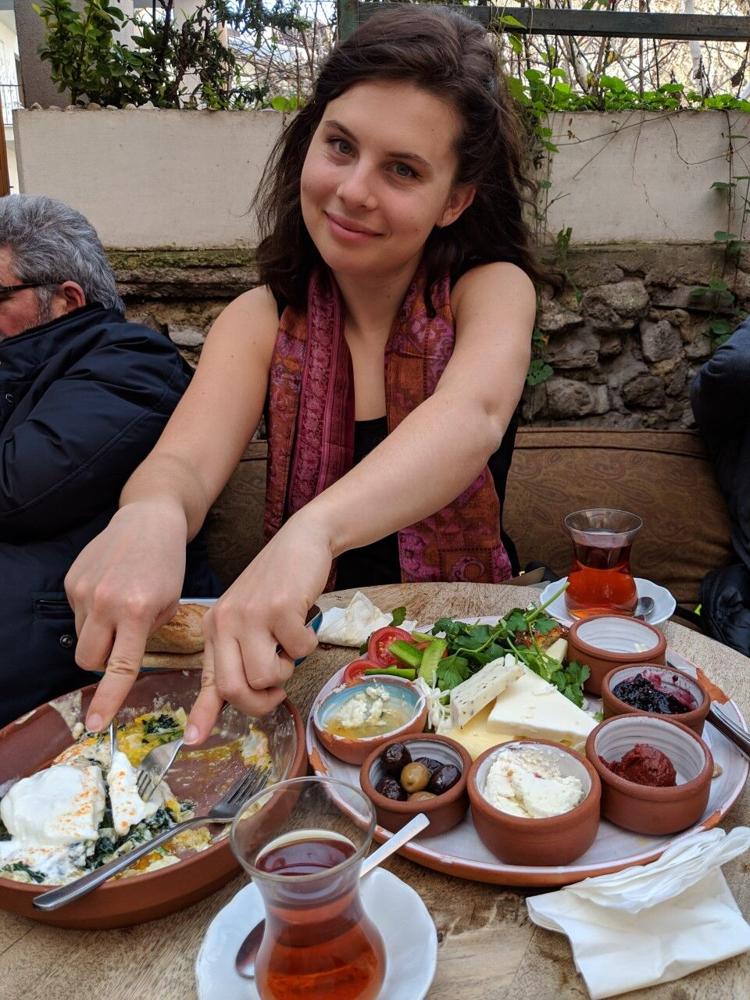 If you would like to participate in the conversation on Thursday, email opinion coordinator Sara Brown at sbrown@tucson.com, and she will email you the Zoom link; or, here is the meeting ID: 935 4617 8115 and password: 346308.
You can join by video or just listen in over your phone. Either way, I'll be happy to have you. I'll be preparing a bit of information about what I've been up to, but I'm mostly looking forward to field the questions you might have.
And, of course, if you're not able to make the Zoom call, I can always be reached at my email, elueders@tucson.com, or through my Instagram handle @elliceeats.