Bars, brunch and poke bowls folks. That's what we have for you this month. All of these beeeautiful things are brand new in Tucson, and they have made our monthly list of new bars, restaurants, food trucks, food stores, etc. etc. etc. 
I for one am very excited that I have a new after-work drinks bar, with the opening of John Henry's downtown. I stopped by for a quick one last night and found a chill vibe with a great happy hour deal on wine. Tucson treasure Le Buzz Caffe also just opened a second location at Plaza Palomino, so it'll be much easier to get their fabulous brunch dishes now. 
Also check out the "On the Horizon" section at the bottom of this list for some interesting things coming up. I can't drive down Speedway without eyeing the new hot pot restaurant. It looks so close. And also, a sophisticated Mexican spot looks to be opening in the former Club 21 on Oracle Road. Now that those turkey leftovers are almost gone, time to go out! 
John Henry's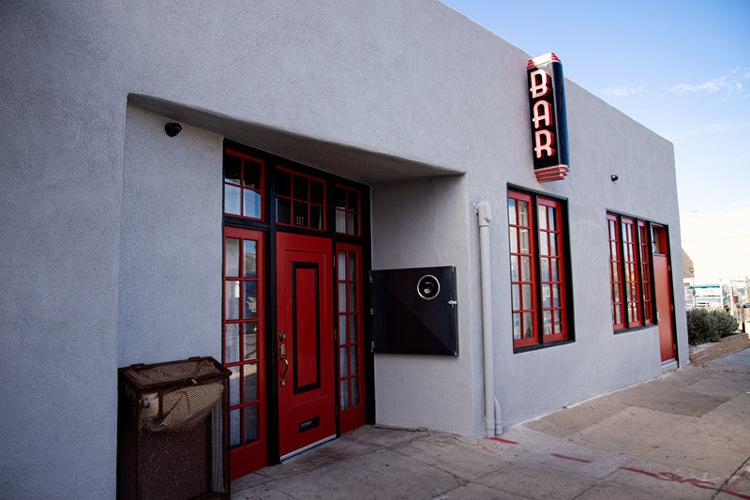 Downtown Tucson just got a new bar that serves Lone Star Beer and is named after an African American folk hero. The vibe at John Henry's is a cross between a wine bar and a neighborhood joint, with exposed brick walls punctuated with art deco murals of peacock feathers by local artist Jessica Gonzales. (She's everywhere these days!) The thing I like best right now is that they have a daily 4-6 p.m. happy hour with $5 glasses of wine. I got to enjoy a glass last night of Kenny Stewart's new El Mago blend, which was deliciously plummy and fun drinking for an Arizona wine. Read more about John Henry's. 
Hours: Every day, 4 p.m. to 2 a.m. 
Serial Grillers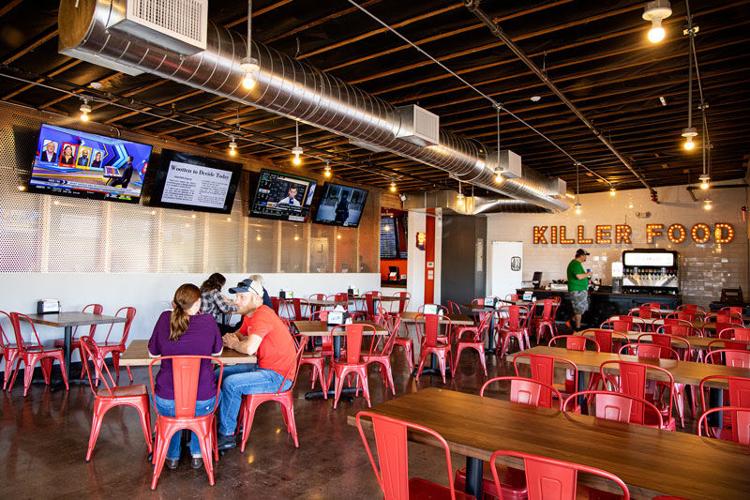 Wow, this used to be one of Tucson's oldest Chinese restaurants. But the sizable space on Speedway is looking nothing like Lotus Garden these days. It's now the flagship location for the local pizza and beer chain Serial Grillers, which hopes to turn this space into a model for franchising opportunities. The menu looks basically the same, with kitschy cheesesteak sandwiches and those swirly boneless wing pizzas that put this place on the map. Forty one beer taps here and a dog-friendly patio. These guys got it down to a science. 
Hours: Sunday-Thursday, 11 a.m. to 9 p.m., Friday-Saturday, 11 a.m. to 10 p.m. 
Le Buzz Caffe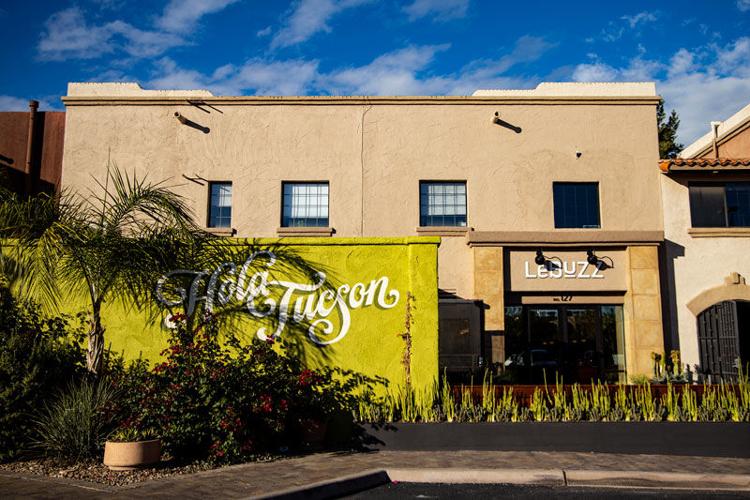 This one technically opened at the very beginning of December, making it a Sagittarius baby like me. (Please don't ask me to elaborate on what that means. I'm helpless here.) This second location of Le Buzz Caffe is really exciting, because it bring this adorable Tucson diner to midtown's Plaza Palomino shopping center. The design at the new location is bright and midcentury modern, by local group Repp + McLain with a western-themed landscape mural by Modern Aquarian. The menu is the same as the original location for now, so look out for those European pastries and fluffy omelettes that previously led you to drive way the hell out to the base of Mount Lemmon. 
Hours: Every day, 6 a.m. to 3 p.m.
Lemonshark Poke
If you see a bunch of cars driving down Grant Road with one headlight, you will know why. That's because Lemonshark Poke is owned by guitarist Tobi Miller of the The Wallflowers. Who is this man? He's formerly a semi-famous rockstar and currently a businessman in California who's opened a franchise of sustainable poke restaurants. (Comeback anyone?) Deal here is you make your own poke bowl, or just get one of the house combinations like the Maui Heat Wave pictured here with spicy salmon AND spicy tuna. Surprisingly, the best thing I ate was one of those Hawaiian Spam sushi appetizers. The whole thing was deep fried like a tempura roll. I think you're supposed to pretend you're eating healthy here but oh well ...   
Hours: Sunday-Thursday, 11 a.m. to 9 p.m., Friday-Saturday, 11 a.m to 10 p.m.
On the horizon: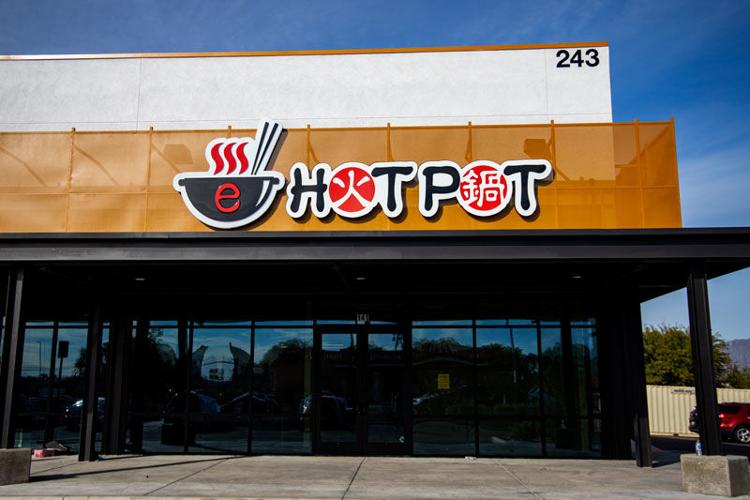 • A sign just went up for a new Chinese hot pot joint called E Hot Pot in the new lot at Speedway and Sixth Avenue with the Starbucks and the Eegee's. There's a sign on the door that says "now hiring," so it looks like it's getting pretty close. 
• Marana's getting a new brewery next fall when Wicked Monkey opens in an industrial area near Arizona Pavilions, writes The Star's Cathalena E. Burch. Co-owner Shawn Cochran is currently the lead brewer at Dragoon Brewing Co. 
• There's a new Mexican restaurant going into the building that's long held Club 21 at 2920 N. Oracle Road. El Chinito Gordo will serve contemporary Mexican food, including a drool-inducing chorizo burger that they recently posted on their Facebook page. Local draft beer too!  
• The Dapper Doughnut chain is getting closer to opening its first Tucson location at 4016 N. First St., it announced on Facebook. The chain serves hot mini doughnuts. Must. resist.