Tucked in a strip mall on East Broadway is a small barbershop owned by Martin McCoy.
And inside the barbershop, beyond the salon chairs and hair trimmers, is a shelf stocked with snacks from around the world.
"A barbershop has always been a place where you can go to find stuff, find people, find resources of all kinds," McCoy says. "So I figured, why not include a little bit more and do something weird and make it interesting? And it's working so far."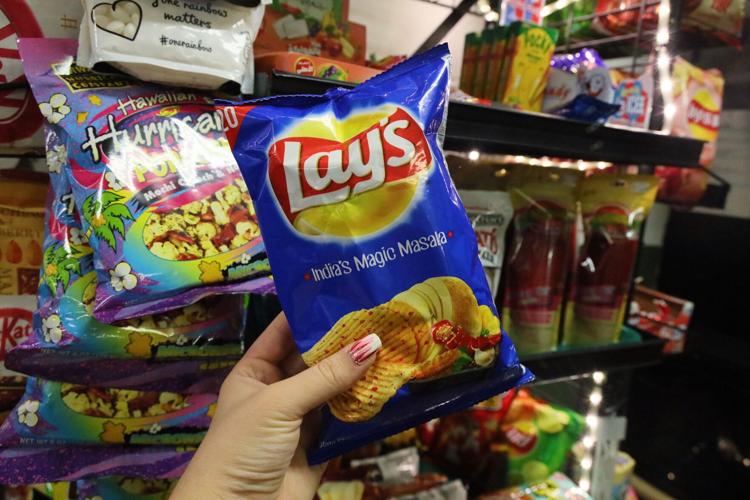 Customers can find Lay's chips from India, Cheetos from China, Fanta soda from Bosnia, KitKats from Japan and packaged ramen from Korea. Flavors of chips and candy range from spicy crayfish and coffee jelly oolong milk tea to grilled squid and sparkling strawberry wine.
McCoy has also sold Dr. Pepper-flavored cotton candy, vanilla mousse Oreos, and his childhood favorite — Dunkaroos.
"I've made it a mission to try everything," McCoy says. "I've definitely had some interesting flavors and I'm like, 'Maybe not this one...' but it's fun though."
So far, his favorite bites were cheesecake-flavored KitKats, dragonfruit soda from Japan, Crush cream soda from Canada, and energy drinks inspired by Duff Beer from the TV show The Simpsons. 
"It's all different. It's not something you can find right away just by going to your regular old store," McCoy says.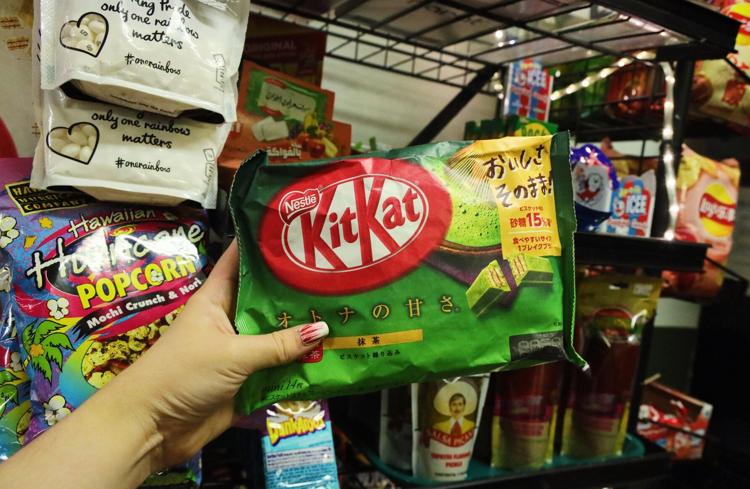 McCoy tries to get new products in regularly, though the COVID-19 pandemic has created some delays with shipping.
And this isn't as simple as visiting an online warehouse and getting the unique snacks delivered all in one big box with a simple click of a button.
"It's talking to store owners in different countries and talking to different vendors," he says. "It's just a matter of a lot of researching and talking to people. It definitely requires dedication."
McCoy also sells the snacks online and people have found him through his website, Google, Instagram and TikTok.
He's so far shipped treats out to people in New York, Michigan, Washington, and Hawaii, leading him to realize "how big of a platform social media really is."
"I have so much sold out on the website that I'm trying to restock — but TikTok did it," he says.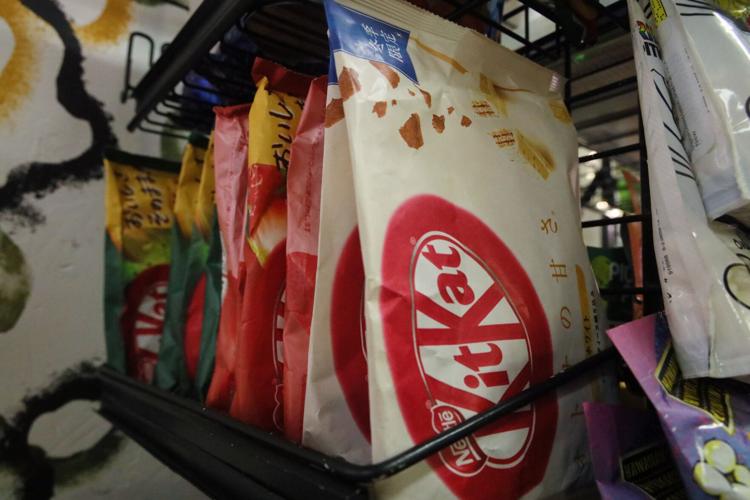 McCoy, a licensed barber for 13 years, opened the barbershop and bodega amid the pandemic in August of 2020.
"It was super scary," he says. "I knew it was a huge risk going into it." 
"But 'scared money doesn't make money' is what the old folks say, so I was like, 'Why not take a leap of faith?'" 
And right now, McCoy is a one-man show, though he is currently hiring. 
"I love what I do and I feel like every barber's dream should be to own their own spot or become an instructor, and my dream was to own my own spot," he says. "I'm living the dream right now. It's a little shaky at times, but I'm blessed enough to where everything is still functioning and still moving along. There's definitely a little extra pressure going in all by myself, but it's fun.
"I love the challenge, so I kinda buckle up and just take it."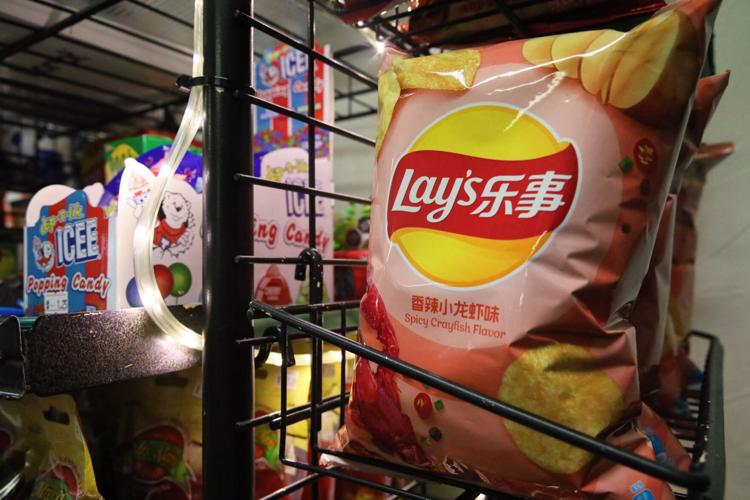 Beyond haircuts for all hair types and the interesting treats, McCoy sells haircare products, masks, CBD items, Koko Nuggz chocolate and "stuff you'd normally find in a bodega," he says.
He hopes to work with local businesses in the future to be a hub for their products, too.
"I want to give it that convenience store kind of feel," he says. "Go to the shop, get a chop, get some snacks. It's a one-stop shop."
"Any and everybody are welcome here. It doesn't matter who you are, where you came from, what you look like, what you believe in," McCoy says. "We're all humans here. I try to make it a point that this is neutral ground. There's no hate here."