In Rita Connelly's latest book, "Historic Restaurants of Tucson," readers are offered in-depth insight into some of the city's most iconic and historic dining spots that are still around today.
Flip through its 128 pages and you'll discover …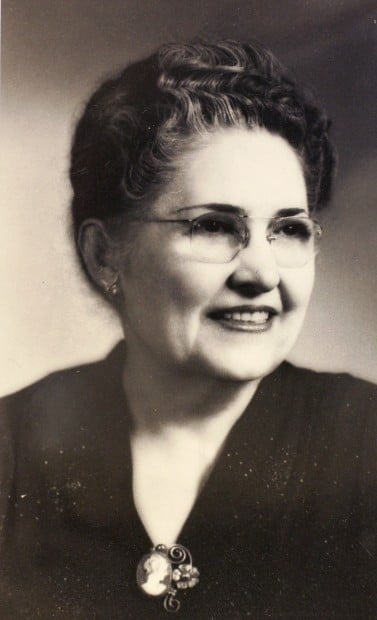 — El Charro founder Monica Flin spoke French, Spanish and English, loved to hunt and opened the first location in 1922 on North Fourth Avenue, where Caruso's sits today.
— Li'l Abner's proximity to Old Tucson during its Hollywood heyday made it a hotspot for visiting actors, including Lee Marvin, Marlon Brando and John Wayne.
— Gus and Kathleen Balon, the couple who opened Gus Balon's diner on East 22nd Street in 1965, originally moved to Tucson with hopes that the dry climate would help their daughter Laura with her allergies.
Connelly received much of her information for the project through in-person interviews with the restaurant owners themselves, past and present.
"Most of the people were so wonderfully cooperative and had such wonderful stories to tell," Connelly said in a recent interview. "I learned a lot."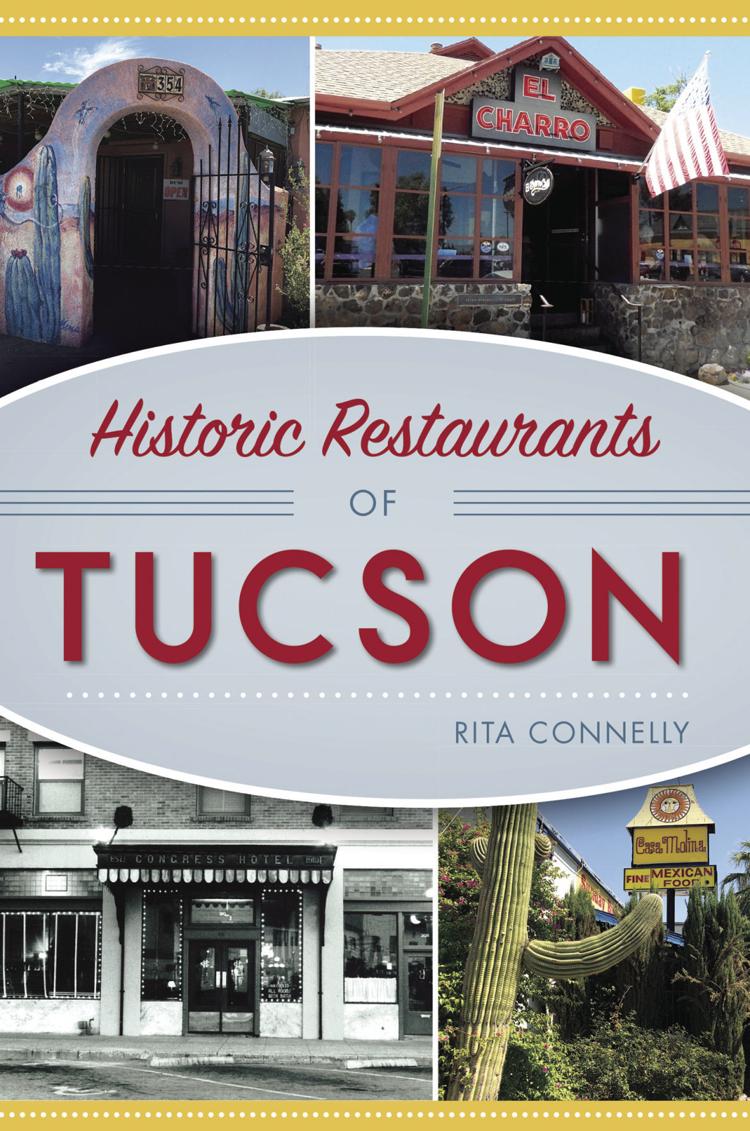 "Historic Restaurants" is a companion piece to Connelly's 2015 project, "Lost Restaurants of Tucson," which looked at popular eateries in town that no longer exist; places like Gordo's Mexicateria and The Tack Room.
Connelly, a self-proclaimed foodie who served as a restaurant reviewer for the Tucson Weekly for a decade, said loyal customers were often the primary reason why so many of the eateries in her new book survived over the years.
"A lot of these restaurants are second or third generation in terms of ownership, but also in terms of customers," Connelly said. "Adults who came as children are now coming in with their children and even their grandchildren. People have been eating at places like Lucky Wishbone forever."
After promoting "Historic Restaurants," Connelly will be moving on to her next book topic, documenting the oft-debated origins of the chimichanga. Several restaurants, including El Charro, have claimed the deep-fried burrito as their own.
"Tucson is just a really great place to be writing about food," Connelly said.
"Historic Restaurants of Tucson" is available at Antigone Books, Mostly Books, Barnes & Noble, and through arcadiapublishing.com and Amazon.
Check it out: Rita Connelly will read from her book 7 p.m. this Friday at Antigone Books, 411 N. Fourth Ave. Connelly also will appear at the Tucson Festival of Books on Sunday, March 11. Find her at the Indie Author Pavilion from 11:40-11:50 a.m. and 12:15-2:15 p.m. during a panel of adult nonfiction authors.