We think teachers are superheroes all year-round, but their super powers have really been on display the last few weeks as school has been completely transformed by the coronavirus pandemic.  
We've also heard stories about how teachers are contacting students one-by-one just to check in and see if there's anything they need, raising money to buy laptops for students and setting up individual tutoring times. Their days often last a lot longer than usual and they're doing all these things while, in some cases, also helping their own children learn from home. 
Make sure the teachers in your life feel the love during Teacher Appreciation Week happening May 4-9. Like every other celebration this spring, things look a little different this year, but there are still ways you can show teachers how much they're valued without leaving the house. 
Expect More Arizona also has a list of ideas for how neighborhoods can get involved in the celebration and show their support and appreciation for teachers in their community. 
Nominate them for a Teacher Excellence Award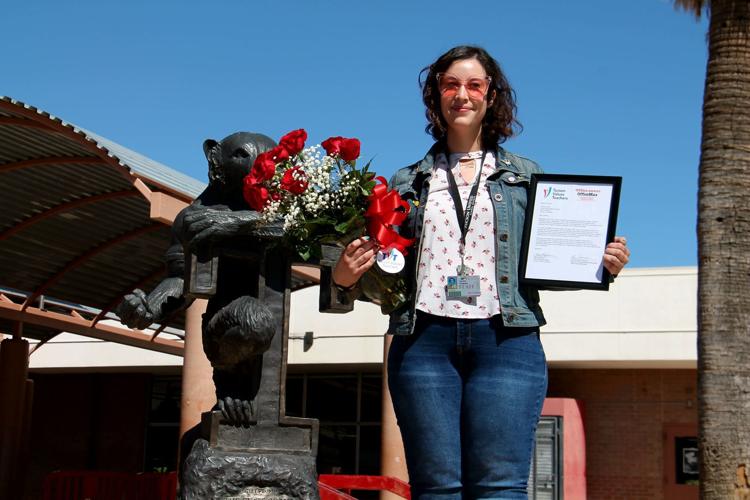 Tucson Values Teachers honors local teachers every month with a Teacher Excellence Award. For the May awards, the organization is asking students to do the nominating by submitting short videos sharing why their teacher is deserving of the honor. TVT is looking for teachers who "are going above and beyond by implementing creative virtual instruction and engaging students in new and innovative ways," according to its website. 
Five winners will be chosen and they will be awarded with a $250 cash prize, a $100 gift card for classroom supplies, a plaque and flowers . 
The videos should be under 60 seconds in length and a short nomination form must be filled out to accompany the video. Learn more and submit a nomination here. The deadline to submit a nomination is Friday, April 24.
Write a heartfelt message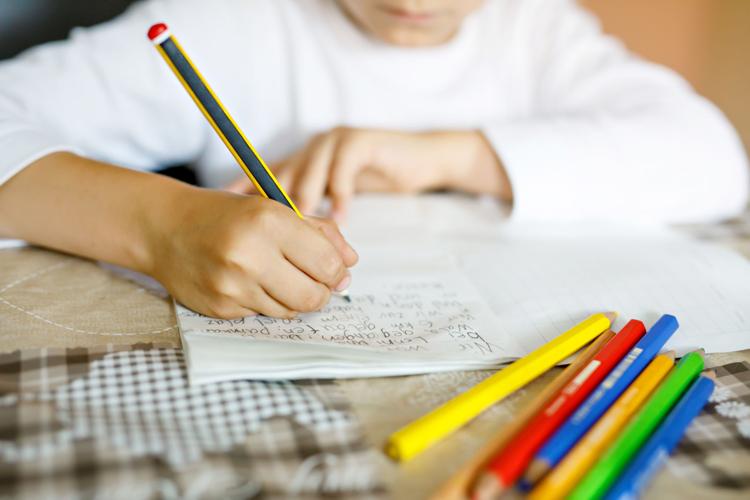 A thoughtful note sharing the ways that a teacher has made a difference in your child's life or the ways in which they appreciate them is a surefire way to pull at a teacher's heartstrings. 
Although students can't hand their teachers a card in person this year, they can still send a heartfelt message via email or by virtual card. You can also find free thank you or teacher appreciation specific e-cards on these websites: American Greetings, Punchbowl, and Paperless Post. Younger kids will have fun adding their own photo to a JibJab animated card, which has a few thank you options.  
If you child wants to DIY their own card and handwrite a message, you could snap a photo and send it to their teacher. 
Make a video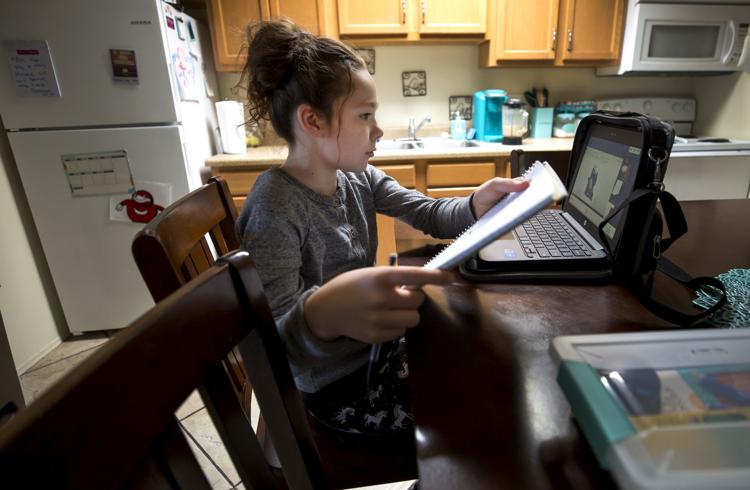 Since everything is happening via video at this time, you could film a message for your child's teacher so they can hear yours and your child's well wishes in their own voice. 
You can get real creative and play around with the video editing tools already on your smart phone or computer and add music, stickers, text and graphics. Boom! You've also given your kids a technology lesson.
Send a virtual gift card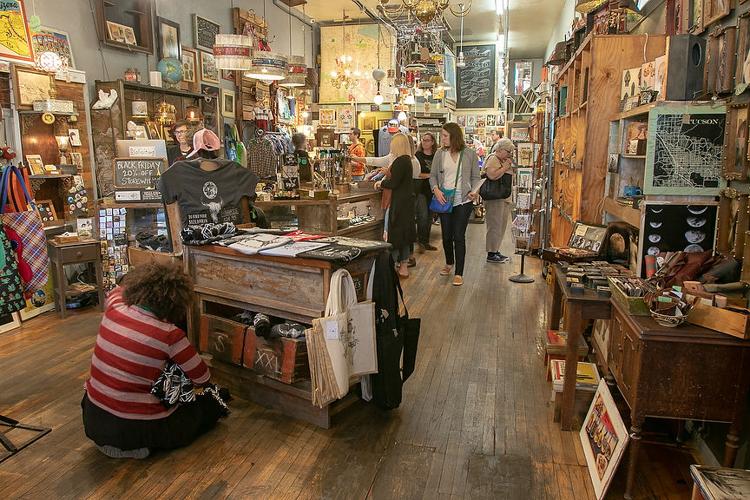 You can still send your favorite teacher a gift even if you don't have their home address. Many Tucson businesses offer e-gift cards, which you can order online and deliver by email. No contact necessary. Here are a few ideas:
If you do have your teacher's mailing address:
Make your dollars go even further by purchasing one of these gift cards to Historic Fourth Avenue merchants and Downtown Tucson Partnership. When you spend $25 through either program, an extra $10 is added to your purchase.
Tucson Shops Tucson has a huge collection of gifts and experiences from local retailers in categories like self care, home goods and desert-themed goods.