1. There's a Tucson rally this morning
2. The legislature went home for the weekend
As about 50,000 #RedforEd supporters rallied at the state capitol yesterday, legislators adjourned for the weekend without approving or introducing a deal. However, lawmakers say they will continue to work on the teacher pay raise plan today and through the weekend. More here.
3. There will also be a Phoenix rally today
#RedforEd supporters will rally at the Capitol at 9 a.m. today.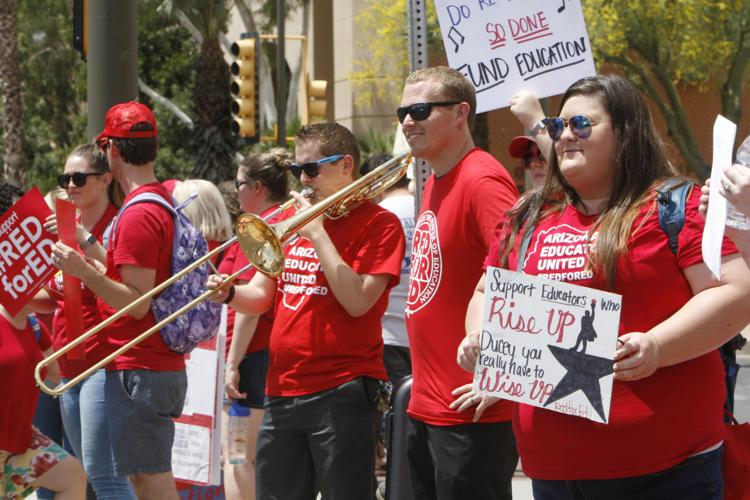 4. Free place for the kids to go today
There's still room at the #RedforEd Solidarity Camp at Southside Presbyterian Church, 317 W. 23rd Street, for from 8:30 a.m. to 2:45 p.m. for grades K-5. It's free. 
Click here for more options.
5. Call or write Arizona legislators
To call Gov. Doug Ducey: 602-542-4331 or 520-628-6580
To email the governor's office, click here
To figure out who your legislator is and to contact them, click here.