Time to dust off those instruments and take to the field.
Catalina Foothills Falcon Band Alumni reunited Friday, Oct. 6 to celebrate the band's 25th anniversary season. 
Past, present, and future Falcons performed the national anthem, "Land of a Thousand Dances" and the Catalina Foothills fight song.
Approximately 580 seventh and eighth graders, high school students, and alumni filled the football field.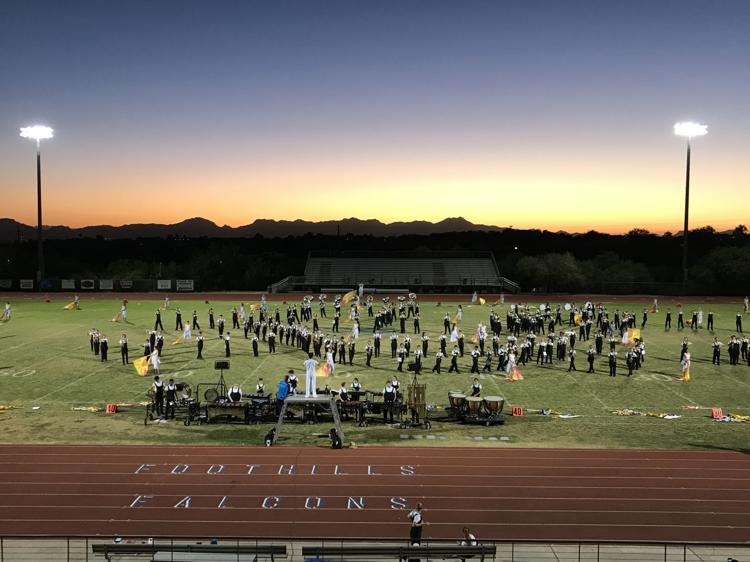 "Every year is different. The kids are different and the music is different. You never know what to expect," said Renee-Shane Boyd, Catalina Foothills' band director. 
Boyd has organized the event for 26 years — since the high school has been open, and has kept this tradition alive. For some, it was the first time they'd performed since their last performance.
 "I don't think I've touched a trumpet since senior year in 99," said alumni Dan Olin.