Here are six things to know about Gladden Farms Elementary School, Marana Unified School District's new campus:
1 The pre-K through sixth-grade school, 11745 W. Gladden Farms Drive in Marana, will be one of only two schools in Arizona that feature a computer science immersion program (the other school is also in Marana). Teachers will team with Code to the Future to use new technology to integrate computer science into the curriculum.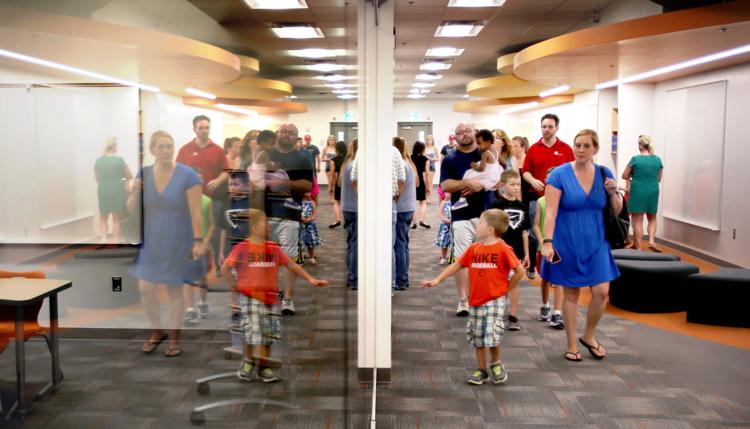 2 Parents anywhere in Tucson can enroll their children at the school. Enrollment stands at 465 students, and the school is still accepting students for the new school year, which begins Aug. 8. 
3 The school's mascot is a bobcat
4 Nancy Paddock will be the school's first principal. 
5 The two-story school (younger grades on ground floor, upper grades on second) will feature classrooms with one movable wall and three permanent walls. The fourth wall can be opened to allow for a collaborative setting with other classes, or it can be closed for a more traditional classroom.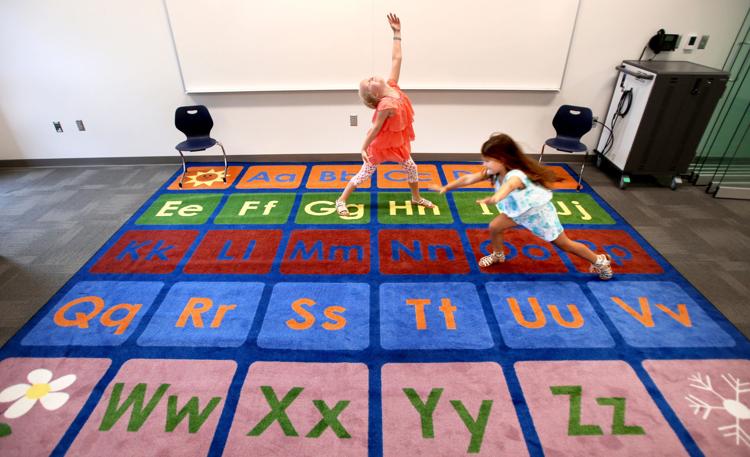 6 The school, built for about $18 million in bond money, does not have a central library, but each wing has a media room with printed books and e-books. It will have the same amount of printed books available as other schools.