It might not even be the start of summer for the rest of world, but here in Tucson it's already hot hot hot!
This update is all about summer and includes new Tucson-themed emoji illustrations by Arizona Daily Star artist Chiara Bautista.
Because how else are you going to send this,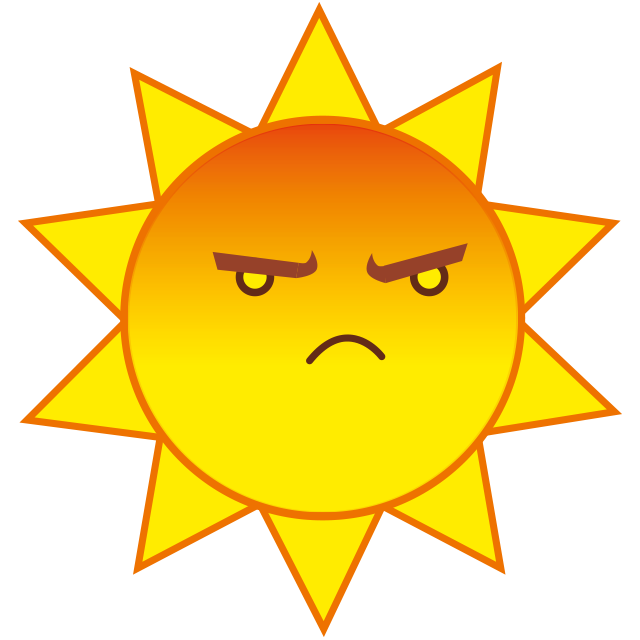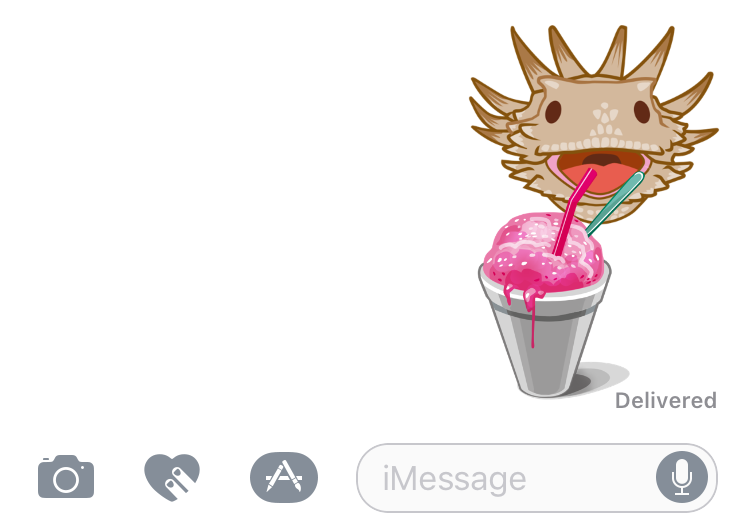 when it's 110 degrees outside?
You can download the sticker pack at the App Store for .99, just search the keywords "This Is Tucson". The application works with your iMessage so you can easily send stickers to whomever you're texting.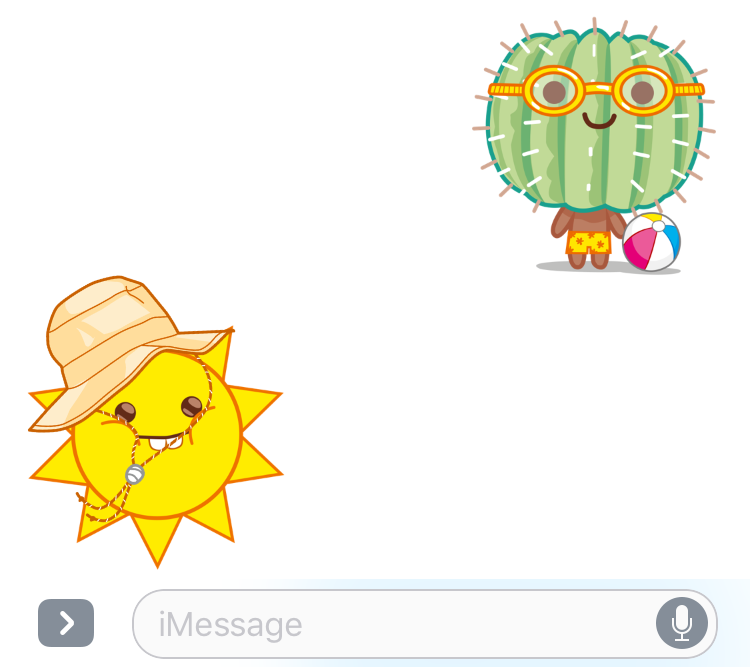 You can also use the stickers to add some more Tucson fun to your photos. Just tap and drag the selected sticker onto the image.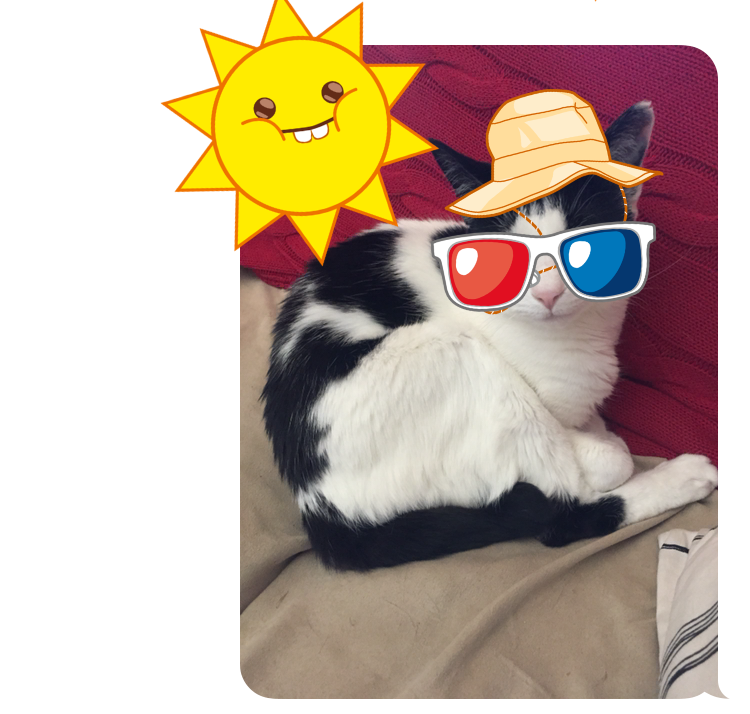 In addition to the new summertime emojis, like a cactus eating an ice cream cone and a cactus that IS an ice cream cone *mind blown*, you will still have access to all the original #ThisIsTucson stickers.