We need summer reading now more than ever. 
Because this, unlike so many other seasonal traditions, is not canceled this year. Plus, we have so much more time to read these days. 🙌
So, we bring you, #ThisIsTucson's 2020 Summer Reading Challenge for Grown-Ups, a list of 18 books with some kind of Arizona connection. Many of these titles are written by local Tucson authors or are set in Tucson or Arizona. Some explore topics relevant to our region. 
This year, we have nine categories with two books each. Categories are: 
• SPF 20 and under: Middle grade / YA
• Hot hot hot: Bestsellers
• It came from the swamp (cooler): Dystopian / post-apocalyptic
• Tumble(weed)ing back in time: History
• Wide open pages: Nature / garden
• Spilling the sun tea: Memoir
• Throwing shade: True crime
(Learn more about membership here).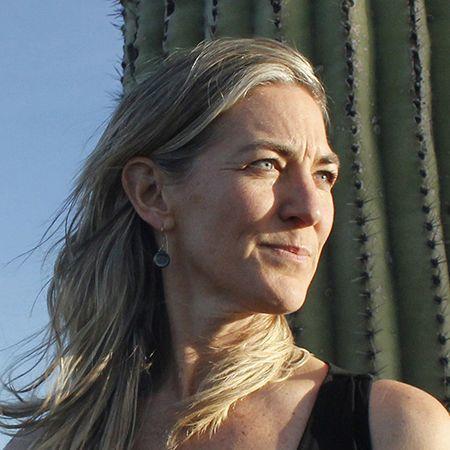 We'll chat with Eisele about her book (which is on our summer reading challenge list) and her thoughts on what happens when bits of your fictional story wander into real life.
As always, we're challenging you to read one book from each category, read them all or just pick and choose what sounds good. Our interpretation of "challenge" is quite loose. We'd just like you to read local and discover a new book to love. 
If you want to begin your reading adventure now, here are our 2019 and 2018 Summer Reading Challenge for Grown-Ups lists. There are some fantastic books on both of those lists. 
We'll be around all summer chatting about the books we read in the #ThisIsTucson Book Club Facebook group. Join us there, or post about your progress on Instagram with the hashtag #thisistucsonbookchallenge. 
You can purchase books online or check out Mostly Books and Antigone, which both have great local collections and can order most titles they don't have in stock. Both stores have delivery and curbside pickup options. 
The Pima County Public Library also has many of these books in a digital format — it might just require hopping into a long hold line. 
We look forward to spending another summer reading local with you. ❤️