If you've ever dreamed of reliving your days at summer camp (but with beer), now's your chance.
The Tucson Jewish Community Center is hosting a one-day Adult Summer Camp this Sunday.
You'll have a variety of artistic and athletic activities to choose from including catchball, yoga, walking group, cooking with Caridad Kitchen, paint and sip, a comedy improv workshop and an interactive learning workshop. 
You can also hang out at the pool swimming, trying J-WaveFit and playing pool games.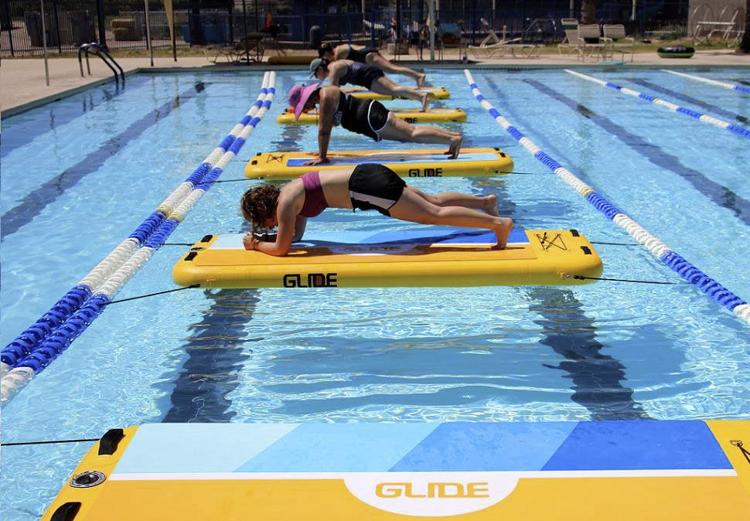 Lunch with beer and wine pairings, s'mores and a t-shirt are included. 
"We have an incredible number of summer camps for kids, but this is our first year introducing our one day Adult Summer Camp," said Nichole Wiley, the JCC's spokesperson. "We thought 'Why should the kids have all the fun?' Hence the hashtag: #NoAdultingAllowed."
No place to stash the kids while you play? No worries. The JCC thought of that, too, and is offering childcare for $15 per child. 
Details
When: 10 a.m. to 3 p.m. (Registration and light breakfast at 9:30 a.m.)
Cost: $40 per person or $75 per couple. Childcare is available for $15.