There's a certain magic to Tucson at night. 
When the sun goes down, the city comes to life with glimmering stars, buzzing cicadas and cooler temperatures. 
It's pretty special and we think it's the perfect time for an outdoor date night.
So come out of hibernation and spend time with your partner at one of these night time events. 
Live music at Main Gate Square
What's more romantic than live jazz music under the stars? You can go to Main Gate Square every Friday night through August 30 to find out. While you're there, explore the shops and restaurants. 
When: Fridays at 7:30 p.m.
Info: Go here for a schedule. Parking in the Tyndall Garage will be validated. If you take the streetcar, get off at the University Blvd./Tyndall Ave. stop.
Movie night on Playground's rooftop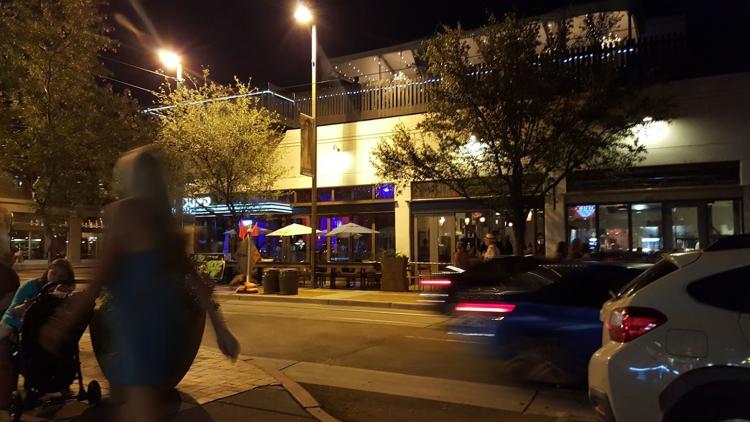 Downtown's lights make a lovely backdrop for movie night on the rooftop of Playground Bar & Lounge. Every Thursday a different film will be featured on multiple big screens. Next week's film is "Three Amigos," a 1980s western comedy filmed in Tucson. There will be popcorn and weekly food and drink specials. 
When: Thursdays at 8 p.m.
Trail Dust Town
The Wild West comes to life in the evenings at Trail Dust Town. Hang out in the courtyard, go on the carousel, take a ride on the train, watch a stunt show and get some food. There are also indoor things to do like shopping and a haunted house. 
When: Attractions are open Wednesday-Sunday from 5-9 p.m. The courtyard is open until 11 p.m. daily. 
Tanque Verde Swap Meet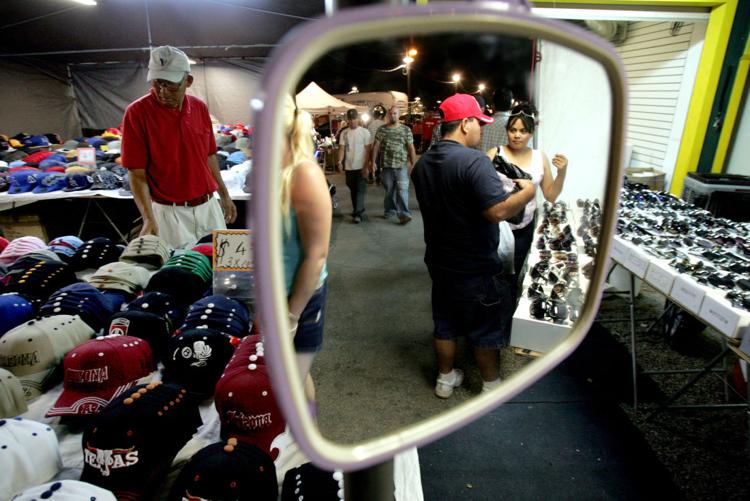 This might not be fancy, but it's fun. There are aisles of outside vendors selling anything from clothes to music to technology. Plus, there's live entertainment, food and beer. It's free to park and free to get in. 
When: Fridays from 3-11 p.m.; Saturdays from 7 a.m.-11 p.m. and Sundays from 7 a.m. to 3 p.m.
Cool Summer Nights at the Desert Museum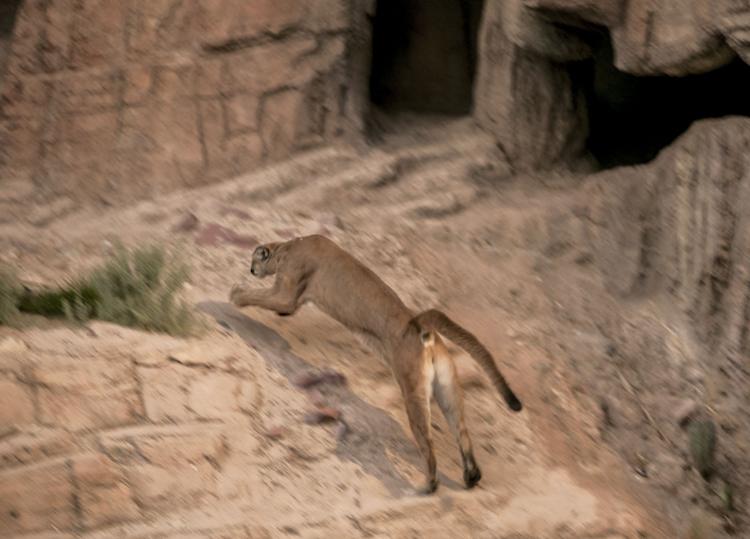 Experience the magic and beauty of the desert at night at the Arizona-Sonora Desert Museum as you wander the paths and see nocturnal animals in their habitats. Every Saturday the museum stays open until 10 p.m. for Cool Summer Nights. Bring a flashlight, get a beer, eat some food, look at art and experience a live animal encounter. There are also special nightly activities.
When: Saturdays from 5-10 p.m.