If it's been a while since you explored the University of Arizona campus, now's the time. 
With most students away for the summer, the usually bustling campus has adopted a slower pace — ie: You're less likely to get mowed over by a runaway skateboarder. 
That's why we think you should take a field trip to the university. There are plenty of gems here (some literal, some figurative) and now you can take advantage of them without bobbing and weaving between undergrads desperate to get to class on time. 
Walk campus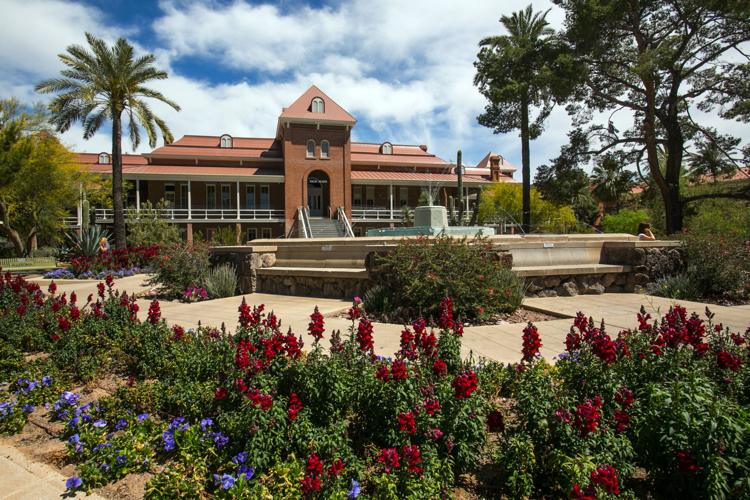 Wait until dusk and then take a stroll on the UA Mall. We particularly like the walk up University Boulevard from Park Avenue toward Old Main. Check out the Women's Plaza of Honor or the USS Arizona Mall Memorial past Old Main. If you head further down the Mall toward Flandrau Science Center and Planetarium, look for an unassuming sycamore tree tucked between the planetarium and Kuiper Space Sciences building near Cherry Avenue. The tree grew from a seed that went on the Apollo 14 mission and orbited the moon. 😲
We've also heard the UA campus is not a bad place to play Harry Potter: Wizards Unite or Pokémon Go if you want to add an extra level of intrigue to your walk. 
The entire campus is designated as a Campus Arboretum and showcases plants from arid and semi-arid climates around the world. Plants are labeled, or you can check out one of these digital tours to guide you along the way. We're pretty excited about the Edible Landscapes Tour. 
Explore University Boulevard 
We love Main Gate Square (the stretch of University Boulevard just west of campus) for a date night or evening with friends — especially when it's less crowded. 
Tackle the escape room Fox in a Box or make Ben's Bells at the Main Gate studio. The #ThisIsTucson crew loves Scented Leaf Tea House, and we have a hack for you: Get your first tea at the beginning of your excursion, refill it for 50 cents or $1 depending on its size and then get your third refill free!
Main Gate Square is also in the middle of a summer jazz concert series. Catch performances on Fridays at 7:30 p.m. through August 30. You can get more info about that here. 
Go to a museum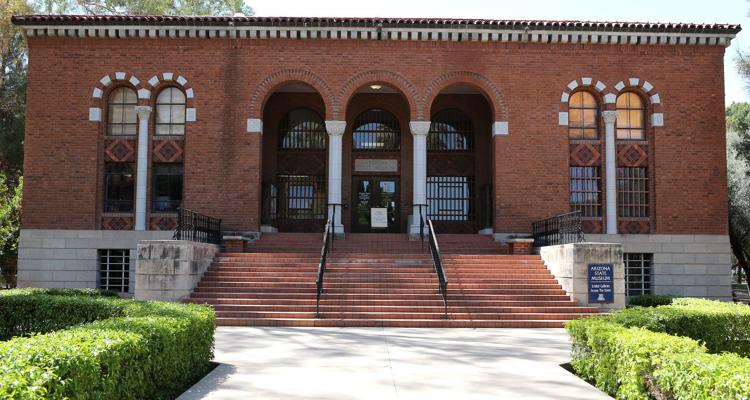 Side note: July is Moon Fest, which means lots of fun moon and space-themed activities as the university celebrates the 50th anniversary of the moon landing. Festivities include a fulldome planetarium show about the Apollo missions at Flandrau, a launch party for the moon exhibit at Special Collections on July 20 which includes virtual reality space experiences and other family-friendly events. Go here for more on Moon Fest. 
For more information about UA museums and attractions, go here.