I've been trying to solve one of Tucson's perennial transportation problems.
That's right: How to avoid a scalding-hot steering wheel.
With continued forecasts of highs in the +100s, this is a good time to share the results of my somewhat scientific project.
Armed with a borrowed infrared thermometer (thanks, Dad!) and using several very sunny parking spaces, I tested six ways to keep your hands from steaming.
Test 1: Pop-up windshield screen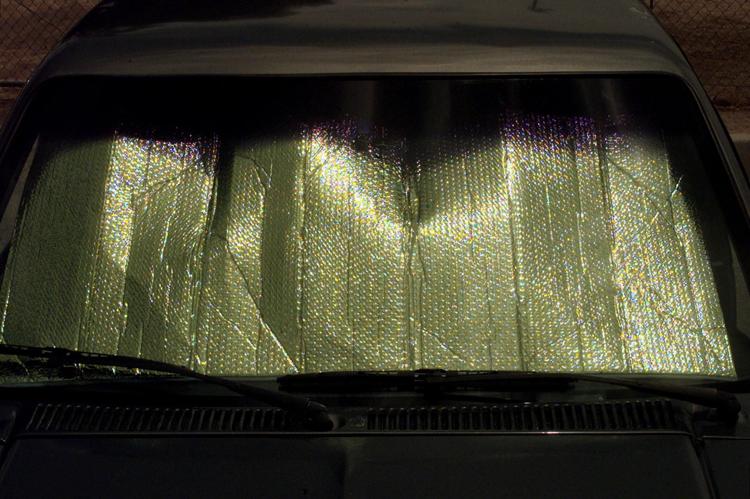 Dashboard temperature: 161 degrees
Steering wheel temperature: 172 degrees
Results: While the screen kept the heat off the dashboard effectively, sun poured in through the passenger window.
Test 2: Cracking the window
Dashboard temperature: 198
Steering wheel temperature: 170
Results: Longtime Arizonans love to tell newcomers this tip, and it turns out to be one of the best solutions.
Test 3: Lunch box coolers
Dashboard temperature: 204
Steering wheel temperature: 180
Results: I put two frozen gel packs in a plastic bag and draped them over the steering wheel, but they didn't keep their cool.
Test 4: Cardigan
Dashboard temperature: 204.5
Steering wheel temperature: 175.5
Results: Pat McKnight recommended this method, which is a winner. Drape a cardigan over the wheel to keep the sun off, then use the sweater inside stores where the A/C is cranked up. She says an old T-shirt works, too.
Test 5: Neoprene steering wheel cover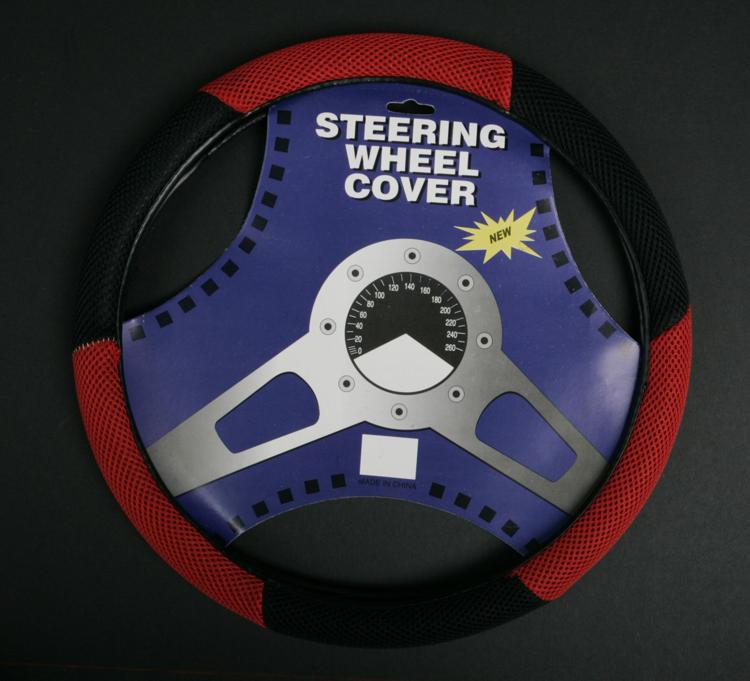 Dashboard temperature: 217
Results: While the dashboard got hot enough to boil water, the $10 cover made out of the same stuff as wetsuits was 28 degrees cooler.
Test 6: Oven mitts
Dashboard temperature: 203
Steering wheel temperature: 179.5
Results: Clipping a couple of pot holders onto the steering wheel didn't keep the steering wheel from reaching the recommended internal temperature of a cooked turkey.
Our findings
The answer? Crack your windows for a cooler car and a less-scalding steering wheel. But, pro tip: watch for monsoons!
A version of this column originally ran in a June 2012 edition of the Arizona Daily Star.