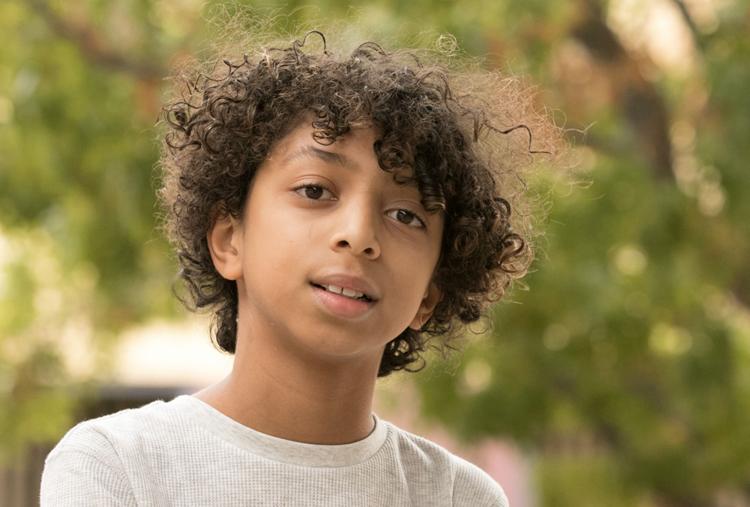 It started as a holiday project last year.
What began as a quest to buy nice soaps and shampoos for homeless women quickly morphed into months of work and around $6,000.
Noah, 10, and his mom Valerie Al-ghaith spent the first part of the year driving all over Tucson to collect money on behalf of the women's center.
By late spring, they were able to purchase five to six months worth of Arbonne shampoo, conditioner and body wash sets, plus some deodorant and body sprays. They also threw in some protein shakes, Valerie said.
They toured the shelter last year as part of Valerie's efforts to teach her kids about giving back to the community.
After seeing the homeless women at the shelter, she asked Noah what he thought they could do for the women.
The fundraiser for hygiene products was Noah's idea.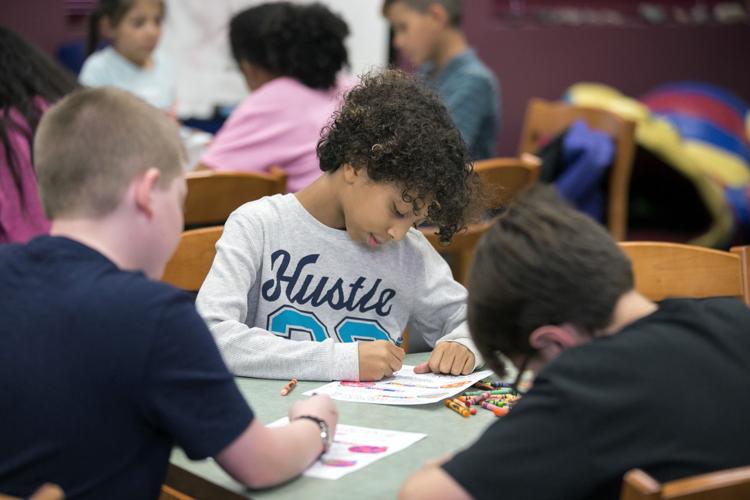 "I felt a little sad because they didn't have the best stuff," said Noah, a fifth-grader at Mesquite Elementary School.
"This was just supposed to be for (last) December, but he wanted to do more," Valerie said. "He said, 'I think we can do better and get more for them.'"
Noah estimated that they spent about six hours on weekends and three or four hours over the course of weekdays going door-to-door when he wasn't at school, student council or soccer practice.
In April, the shelter moved from a 750-square-foot house to a 9,000-square-foot building at 1050 S. Park Ave. That means the shelter can now serve about 100 women a day, said executive director Jean Fedigan.
"We allow the women to take a shower, and of course most of the time they don't have shampoo or conditioner or body lotion or any of that, so having a supply here to help them makes them feel human again," Fedigan said.
That was Noah's observation when he and his mom toured the shelter — he thought the women should have high-end hygiene products, not just cheap scraps and leftovers.
"We wanted to make them feel worthy, that they are important and deserve quality products just like everyone else," Valerie said.
How he would encourage his peers:
When the family delivered the supplies, the women "were all thanking me for stuff," Noah said. "It felt good for all the hard work."
Plus he got a robot — a reward from his mom. Not a bad deal.
"It made me feel happy to help homeless people, because they don't have the best stuff (and) because it makes them feel happy and good," he said.