The next holiday day off (for some) is right around the corner on Nov. 11.
There are several ways to enjoy the day with your family from celebrating with veterans at the 100th annual Veterans Day Parade to observing a rare planetary event.
And, if you'll be at work but have kids who will be out of school, don't worry, some day camp options are also included below. 
Tucson Veterans Day Parade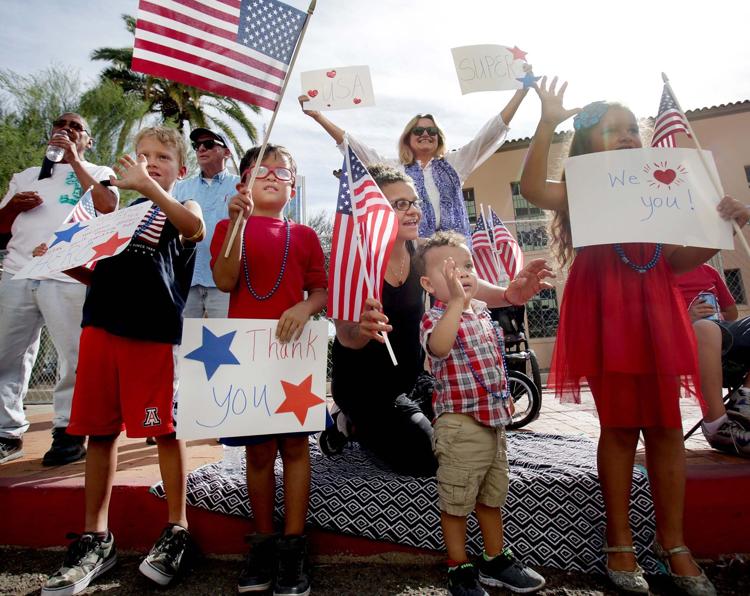 What: The Tucson Veterans Day Parade is hosted by the American Legion Morgan McDermott Post 7. This annual event is on its 100th year and honors former and current members of our armed forces.
When: Monday, Nov. 11, at 11 a.m.
Transit of Mercury Viewing
What: See Mercury as it crosses the face of the sun through solar telescopes set up on the University of Arizona Mall right in front of Flandrau Science Center and Planetarium. Flandrau will also livestream a broadcast of this out-of-this-world event, and have family-friendly activities indoors. 
When: Monday, Nov. 11. Telescope and livestream viewing is from 7-11 a.m. Family-friendly activities and shows happen inside the planetarium starting at 9 a.m. 
Cost: Free admission from 7 a.m. to noon; $5 reduced exhibit admission after noon, $5 planetarium shows all day. Anyone with a Military ID will receive free admission and one free show. 
Explore a new park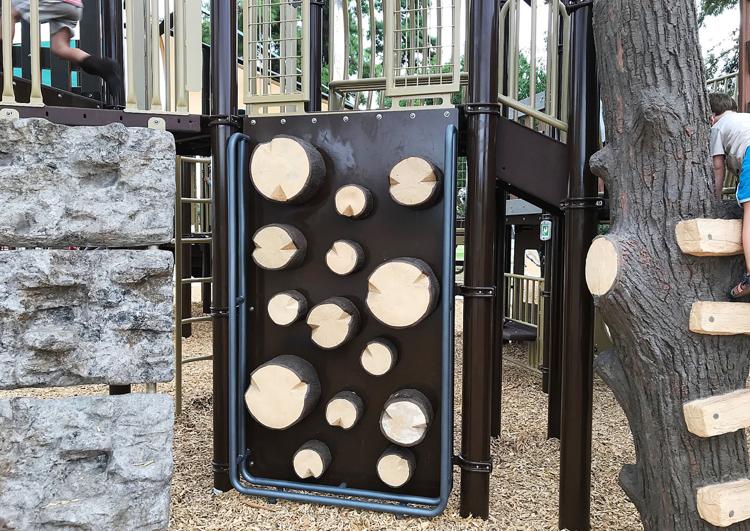 Enjoy the pleasant weather by exploring a new (or old favorite park). Check out the new-ish playground at Reid Park, near the DeMeester band shell, that has some ADA accessible features, shade, musical components and climbing structures. The massive woodland-themed playground at Himmel Park, on Tucson Boulevard near Speedway, has climbing walls, and a snake pole for older kids, and a wave slide and animal crawl-through for younger kids. Or you can head over to the Tangerine Sky Community Park in Marana to try out the zip lines, green spiral slide and walking paths. 
Playformance Camp
What: Kids will spend the day participating in active, age-appropriate games and activities including games, sports and creative play. Playformance is a parkour gym downtown. 
Ages: Kinder through 8th grade
Hi-Five Sports Camp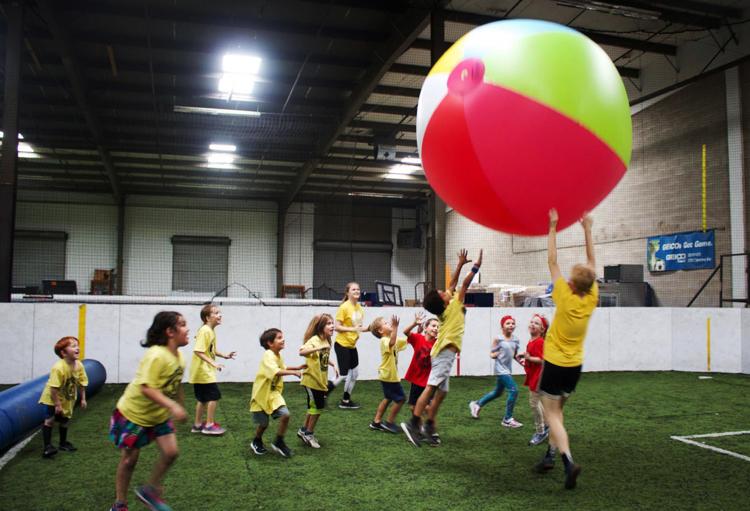 What: Campers will learn the fundamentals for a variety of team sports and games and then get to compete. 
When: Monday, Nov. 11, 8 a.m. to 3:30 p.m.
Cost: $250 for the week or $60 per day