Arizona-Sonora Desert Museum 
Visit the Arizona-Sonora Desert Museum for some family animal fun! Stop by the museum's aquarium, botanical garden, art gallery, sting rays and all the outdoor exhibits this month to keep you kiddos busy and entertained. 
When: Daily, 7:30 a.m. to 5 p.m.
Teen Paint Night in the Park
Come to the park, hang out with friends and create your very own masterpiece at this class for teens only. Face masks are required at this outdoor event.
When: Friday, April 9, 6-8p.m.
Cost: $20 for residents and $25 non-residents
---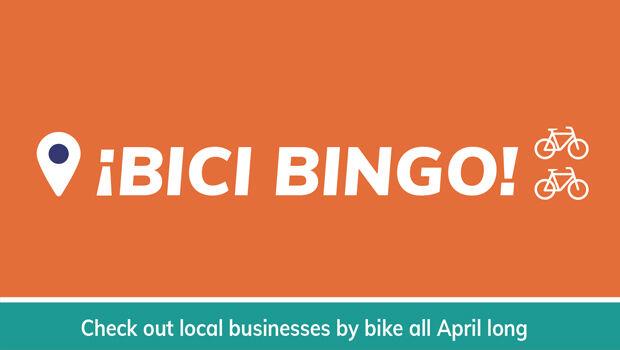 Celebrate life on two wheels and Tucson businesses (Sponsored)
---
Tucson Parks and Rec Art in the Park 
Join Tucson Parks and Rec for a free sampler class at the park. This outdoor event will have fun short one-time activities for ages 17 and older. Remember to bring a water bottle and a face mask.
When: Wednesdays, April 14 and 21, 2:30-3:30 p.m.
Make it! Workshop
Hammers, saws and glue guns! Kids get the chance to explore tools, design, build and create projects at Children's Museum's outdoor monthly workshop.
When: Saturday, April 24, 5:30-7 p.m.
Sculpture Scavenger Hunt Drive 
Get out of the house and explore local art around Tucson.