Our perpetual wish for Christmas snow may go unanswered yet again, but in this desert town we sure know how it let it glow, let it glow, let it glow.
There's still time to get out and enjoy twinkling lights before the season ends. 
Here are six places aglow with holiday spirit. 
---
Winterhaven Festival of Lights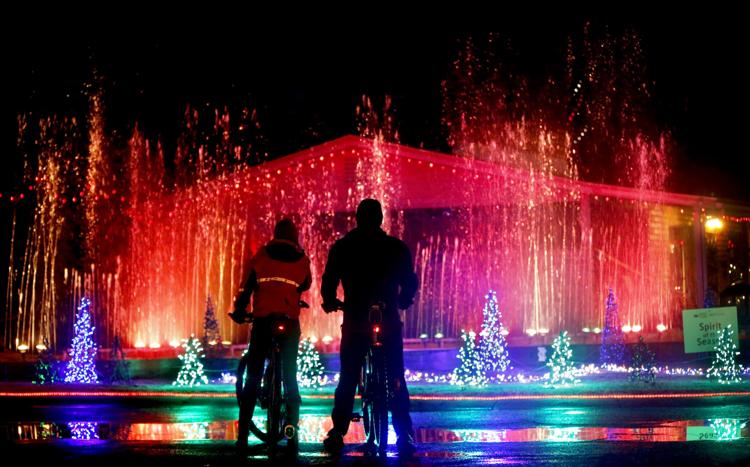 Every holiday season, the whole neighborhood of Winterhaven is transformed into a lit-up wonderland.
Plus there will be food trucks, hot chocolate and fake snow. 
When: Through Dec. 29, 6-10 p.m.
Cost: Free. The Community Food Bank of Southern Arizona will be collecting food and money at the event.
---
Disney Lane at Tammeron Court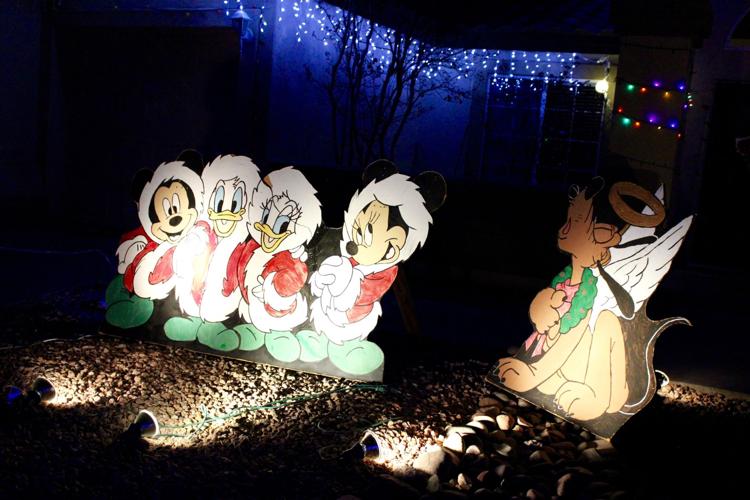 "Tammeron Toons featuring Disney Lane," is a collection of houses in the Tammeron Court Neighborhood  that displays some of the most-beloved movie and television characters — like the Peanuts gang, Disney princesses and Star Wars everything. 
Walk or drive the neighborhood for some holiday cheer. We recommend driving.
When: Through the holiday season.  
Where: Just take Oldfather Road north from Ina Road and hang a left on Plantation Street. If you hit Cortaro Farms Road, you've gone too far. The neighborhood is sandwiched between North Oldfather Road and Camino de Oeste.  
---
Lights of the World Tucson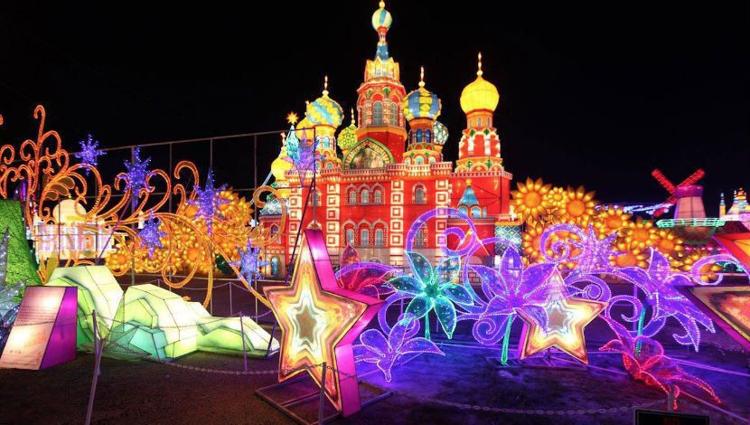 Combine 6 million LED lights, carnival rides, Chinese acrobatics shows, sea lions, a stingrays encounter, artisan vendors and food and you get Lights of the World. Tickets include all shows. Artisan vendors and food are available for purchase.
When: Open till Jan. 5 Thursday-Sunday, 5-10 p.m.
Cost: $17.99 for adults; $14.99 for seniors, military (with ID) and children ages 2-12; $6 for parking.
---
Reid Park Zoo Lights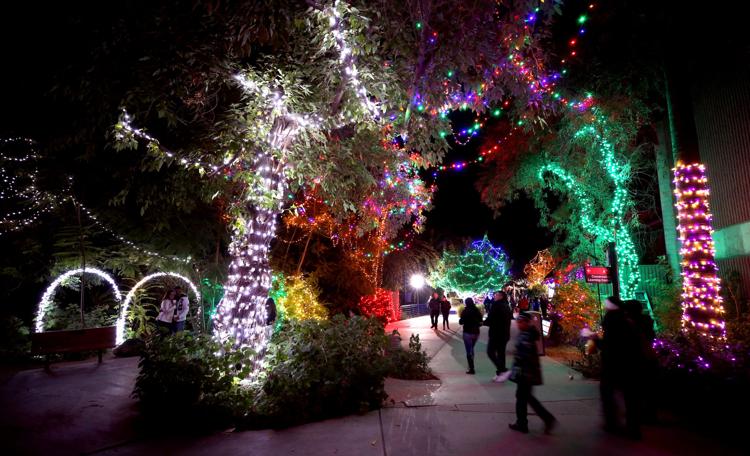 Enjoy a night at the zoo with beautiful light decorations and animal sculptures. Santa will be there, along with live entertainment, food and snow to play in.
Cost: $10 for adults, $6 for kids ages 2-14. Reid Park Zoo members get $3 off admission. 
---
Holiday shows at Flandrau Science Center & Planetarium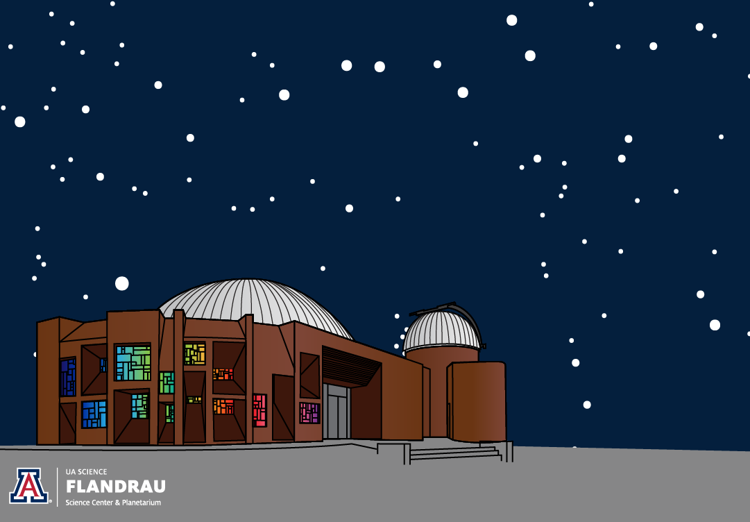 Flandrau is bringing back their holiday planetarium shows just in time for the season.
"Season of Light" is a fun and educational experience that explores the many celebrations of light, including Christmas and Hanukkah, and how those traditions are connected with astronomy. The "Holiday Laser Music Show" is exactly what it sounds like — fun light displays set to the tune of our favorite holiday songs.
It's a great time for all ages. After you're done with the show, you can check out Flandrau's interactive science exhibits.
When: Through Jan. 5. See the show times and dates here. Flandrau is closed on Christmas Day.
Cost: $16 for adults, $12 for kids 4-17, free for kids under 3. Price includes admission to the science center. 
---
Holiday Hayrides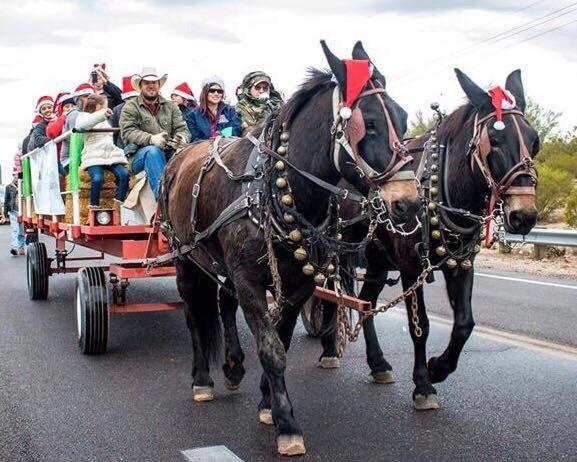 Take your friends and relatives on a mule drawn hayride through the Meadowbrook subdivision near North La Cholla Boulevard and West River Road while looking at festive holiday decorations.
When: Nightly through Dec. 26 from 6-9 p.m. 
Cost: $15 per person, children ages 5 and under are free. 
More info: Go here for more information and to reserve a spot.