In the early morning of Sept. 16, 1810, Roman Catholic priest Miguel Hidalgo y Costilla rang the bell of his church in the town of Dolores, Mexico and gave a call to arms against Spanish colonial rule — later known as "El Grito de Dolores" — that began the start of the Mexican War of Independence. 
Now on Sept. 15 and 16, Mexico and other parts of the world commemorate this pivotal moment with a celebration of food, music and fun. 
Here are just a few ways Tucson is doing it big for Mexico 🎉🇲
Mexican Independence Concert at the Fox Theater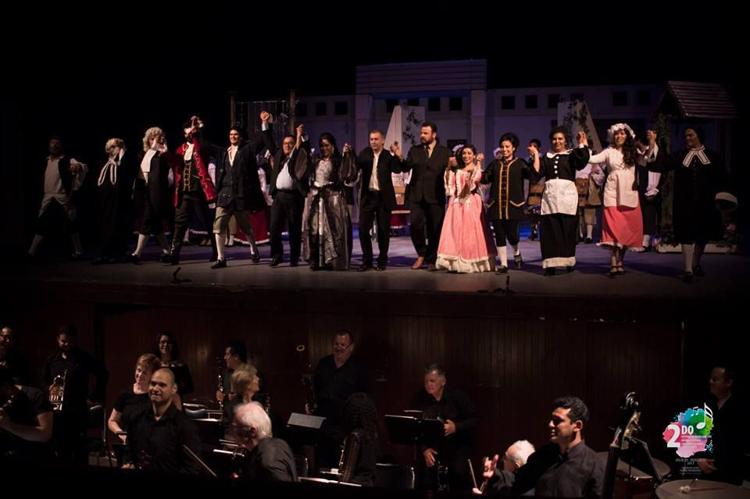 Seating is first come first served so be sure to get there early.
Find more information here.
When: Friday, Sept. 15, 8-10 p.m.
Cost: Event is free to attend
Celebración de La Independencia de México in downtown Tucson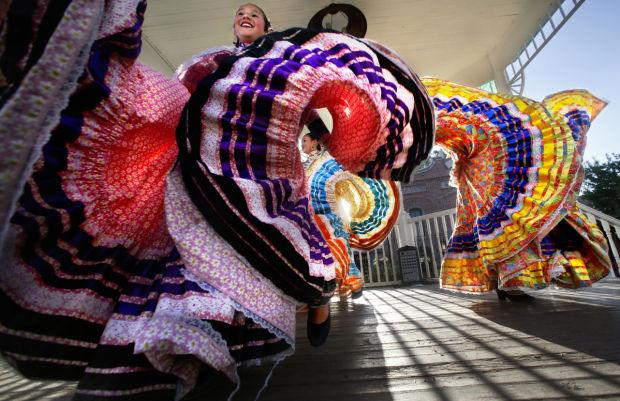 Have an evening full of music, performances and food at Armory Park presented by Arizona Bilingual News. It's going to be one big party 🎉🇲
Find more information here.
When: Saturday, Sept. 16, 5-11 p.m.
Cost: Event is free to attend